The new company with Icelandic brand WOW air, owned by American US Aerospace and Michelle Roosevelt Edwards, has obtained its Chief Technology Officer (CTO). The position is taken by Kristján Þorvaldsson.
"At the beginning of this year I decided to make a change and take on the role as the Chief Technology Officer at WOW air", Kristján Þorvaldsson has announced on his page on LinkedIn.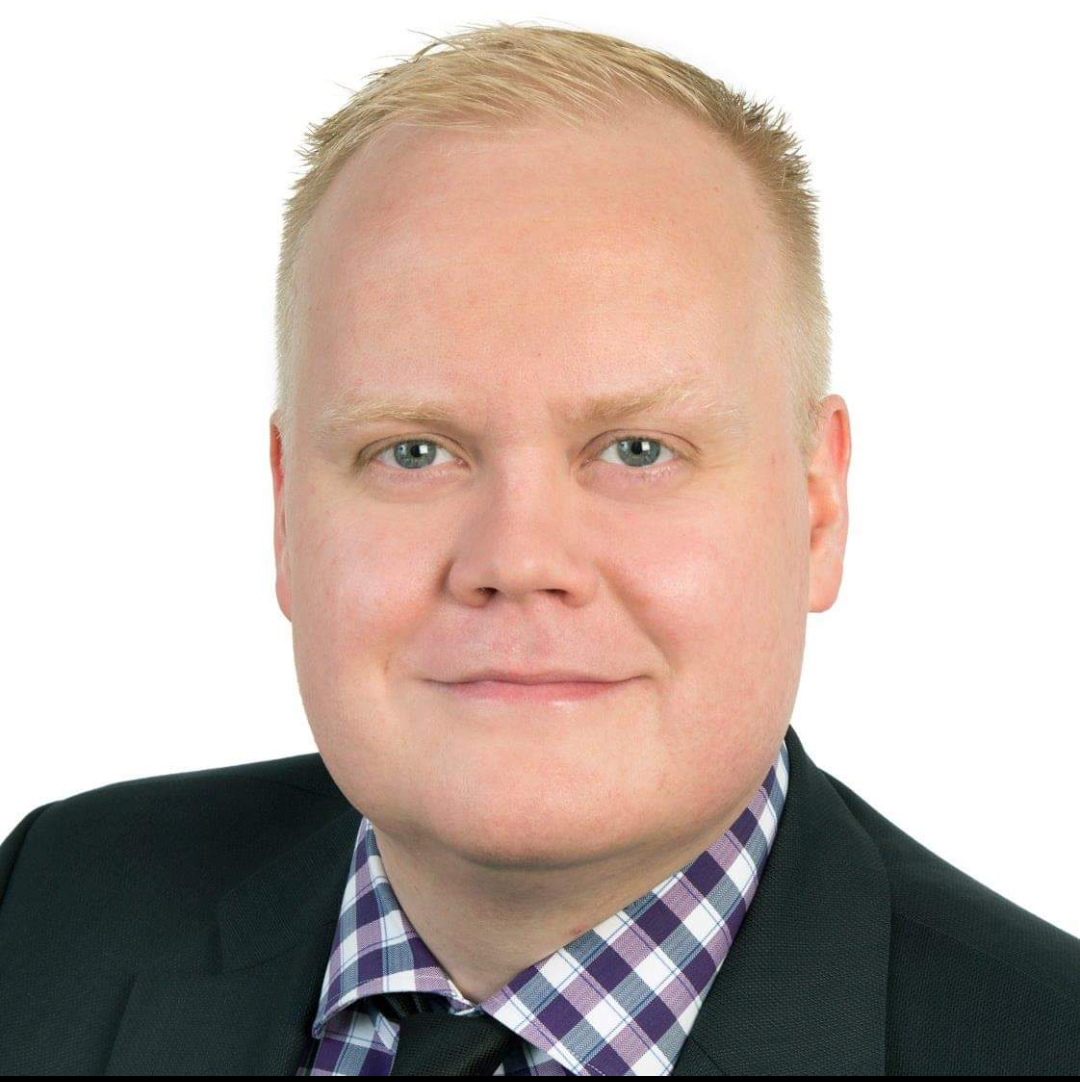 Before this appointment, from May 2018 to January 2020, Þorvaldsson worked as Infrastructure Manager in Marel, which is  multi-national food processing company, based in Iceland. Previously he worked in IT department of WOW air from July 2013 to June 2018, last two years as Director of IT.