Icelandic airlines provided special charters for the national team and fans to the World Cup 2018 in Russia. Most Russian spotters have never seen Icelandic airlines before. They share their experience of first Icelandic planes in Moscow. The come back of Icelandic national team to Iceland was very special too.
First ever in history, Icelandic airlines had landed in Moscow in June 2018. They delivered Icelandic football fans to the World Cup 2018. Russian aviation photographers were really excited to see Icelandic planes for the first time. Here you can see their emotions when someone's hands were so shaking, that could not manage to do a proper photo. Still, we publish it here because this is the moment of history.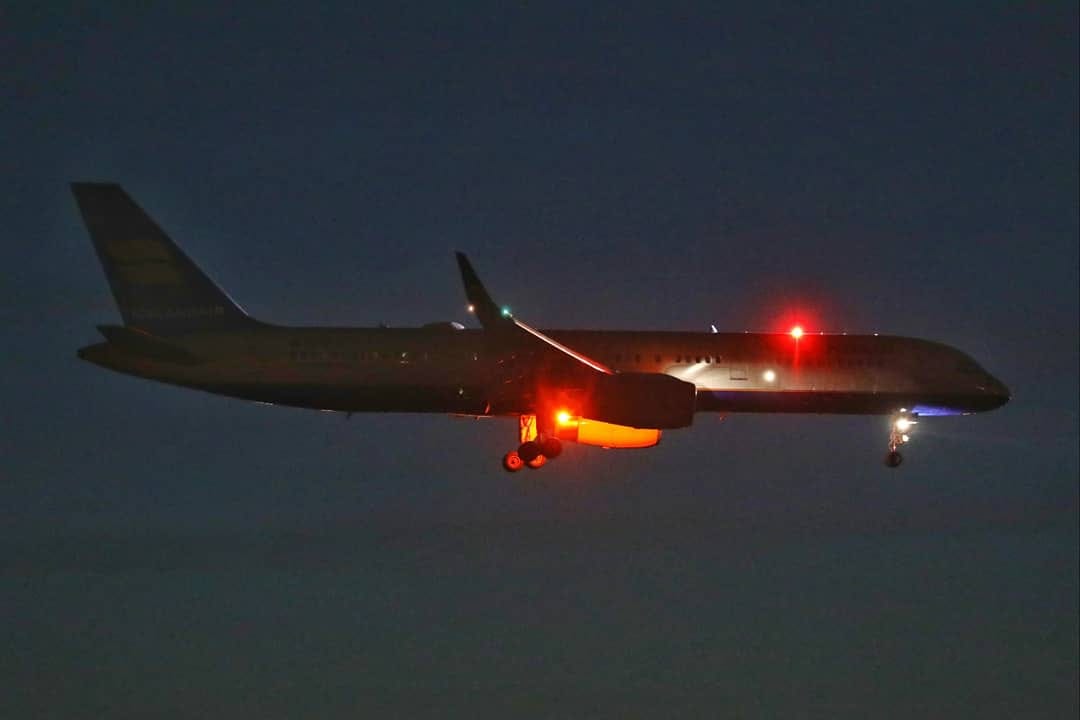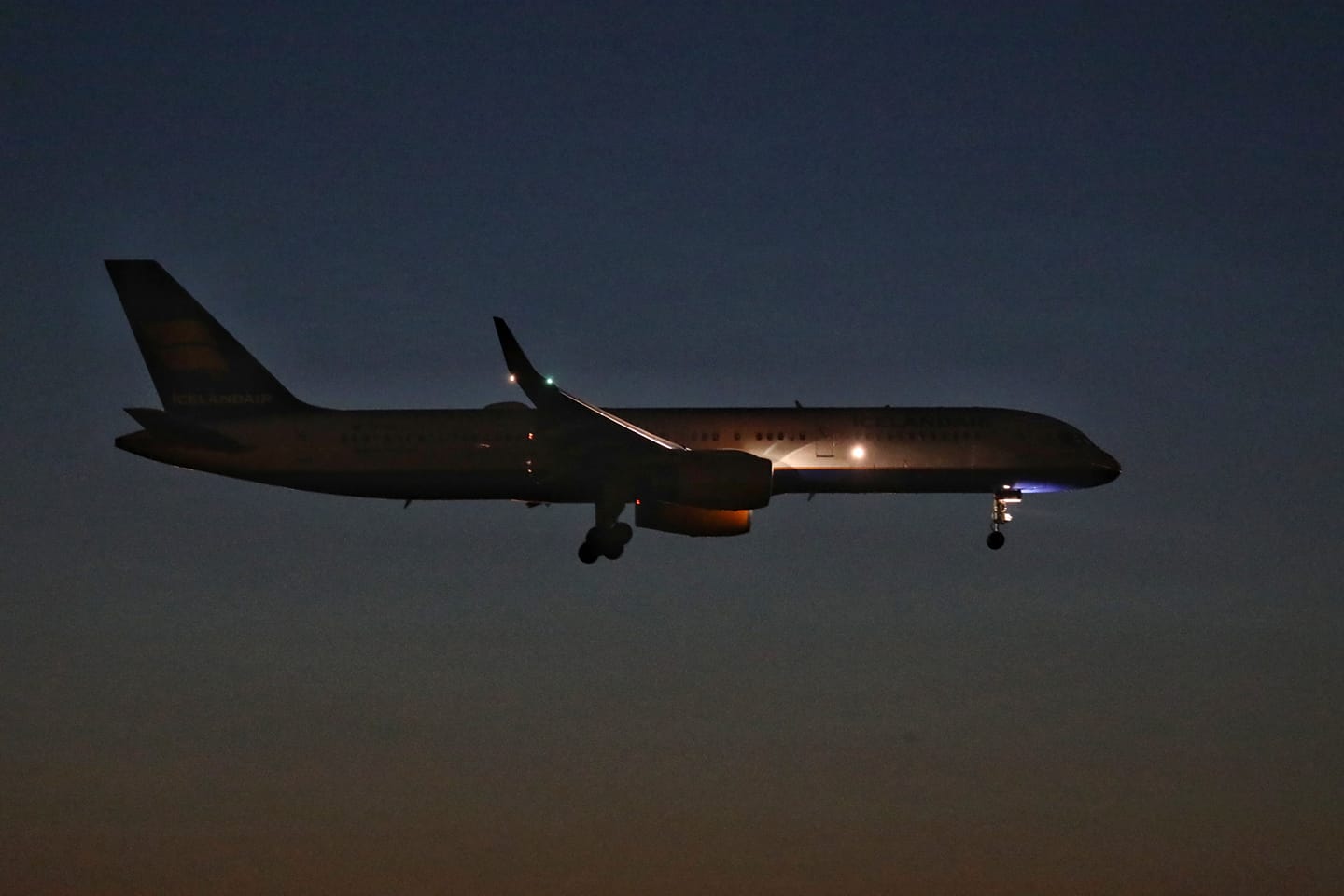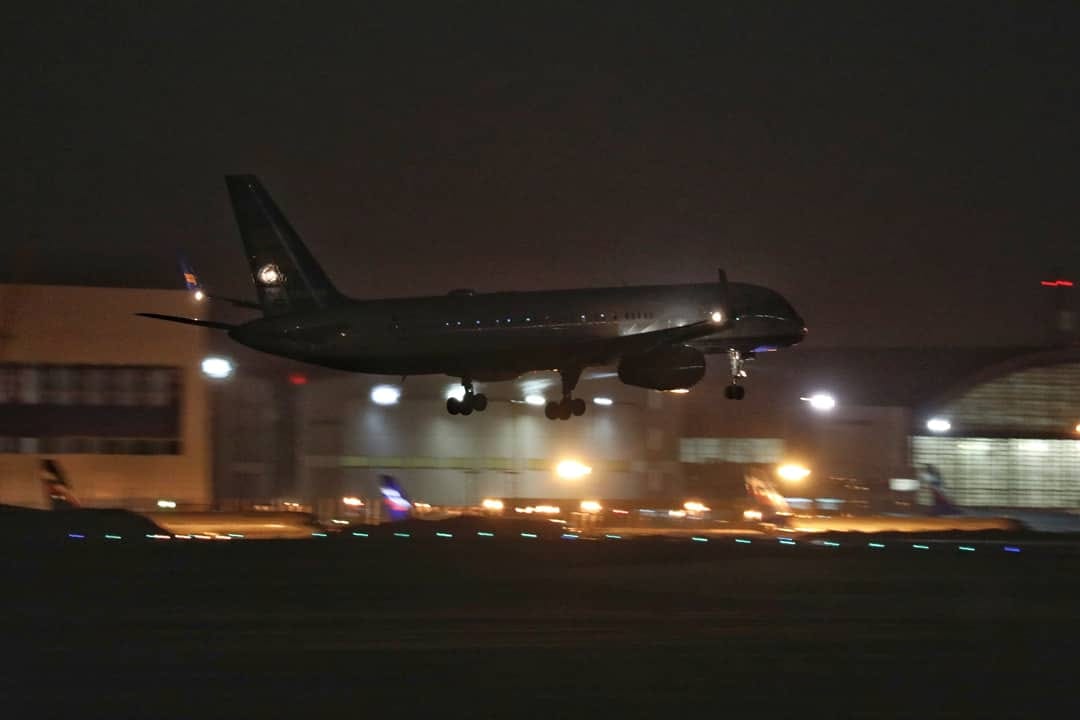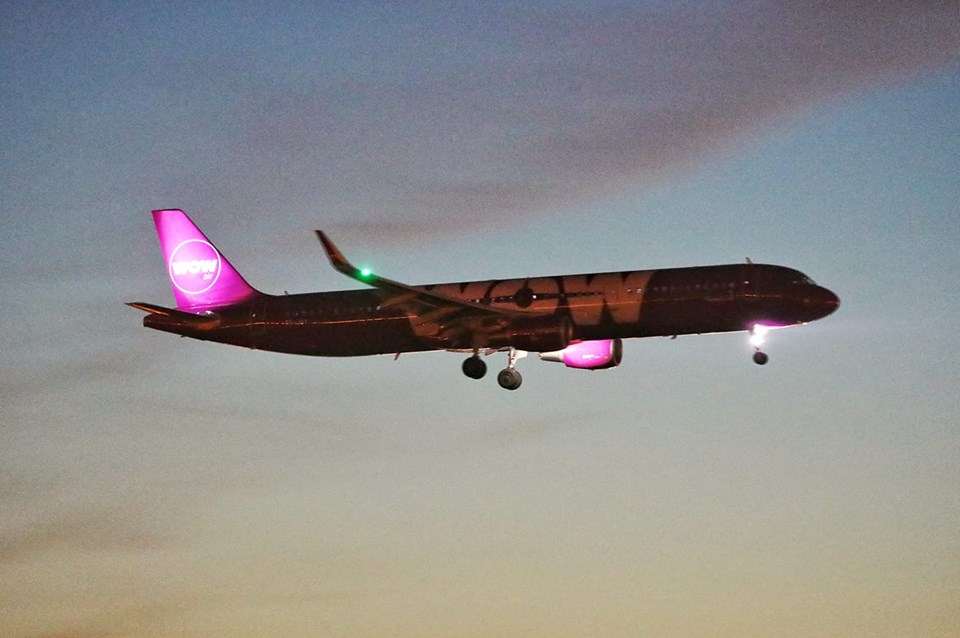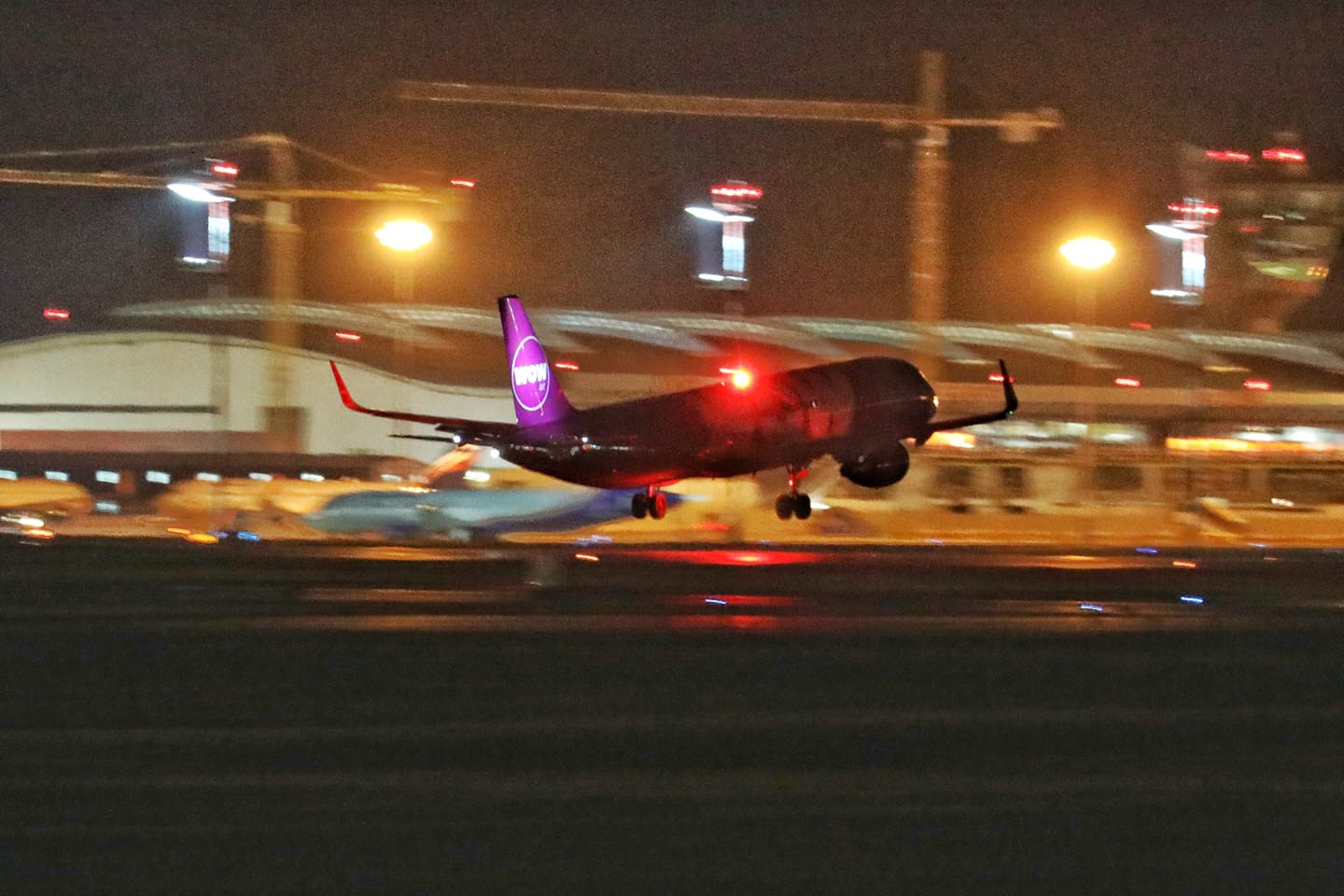 Next days the planes started to come back to their regular routes because airlines could not afford to park them in Moscow for long period of time.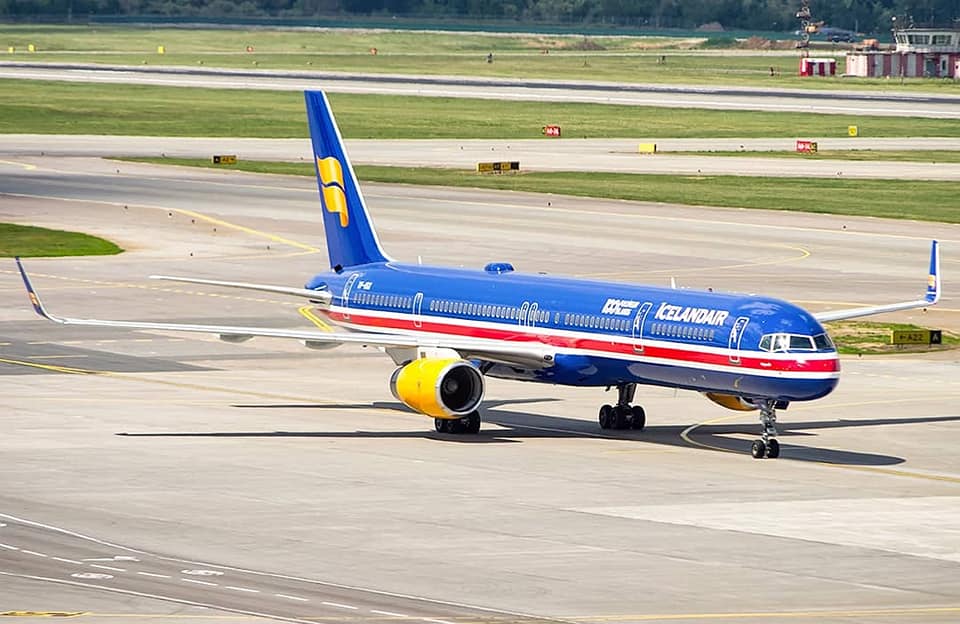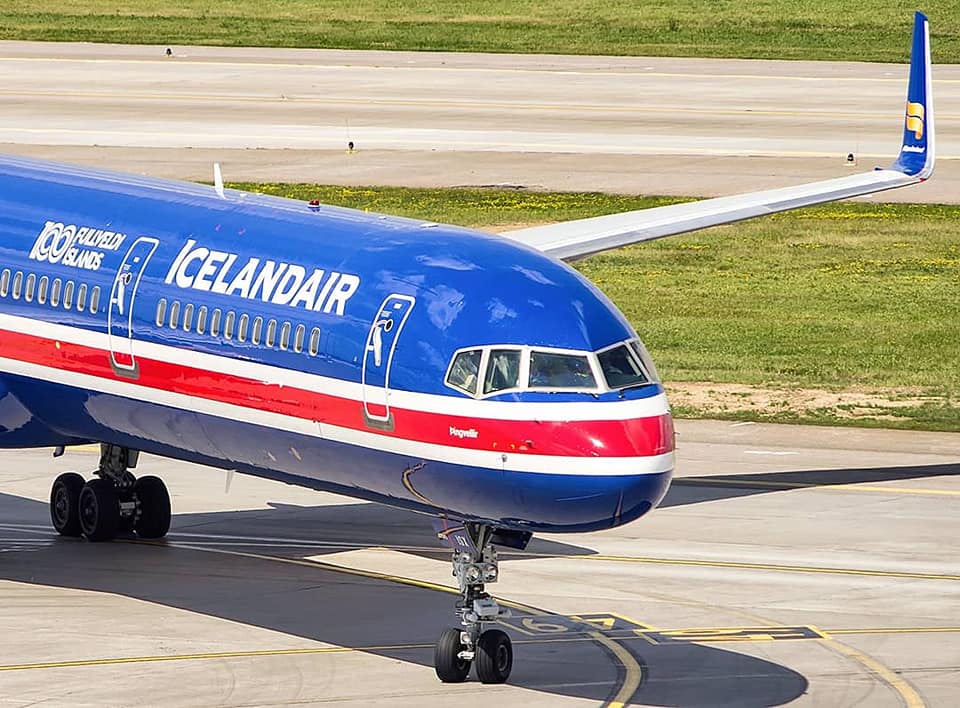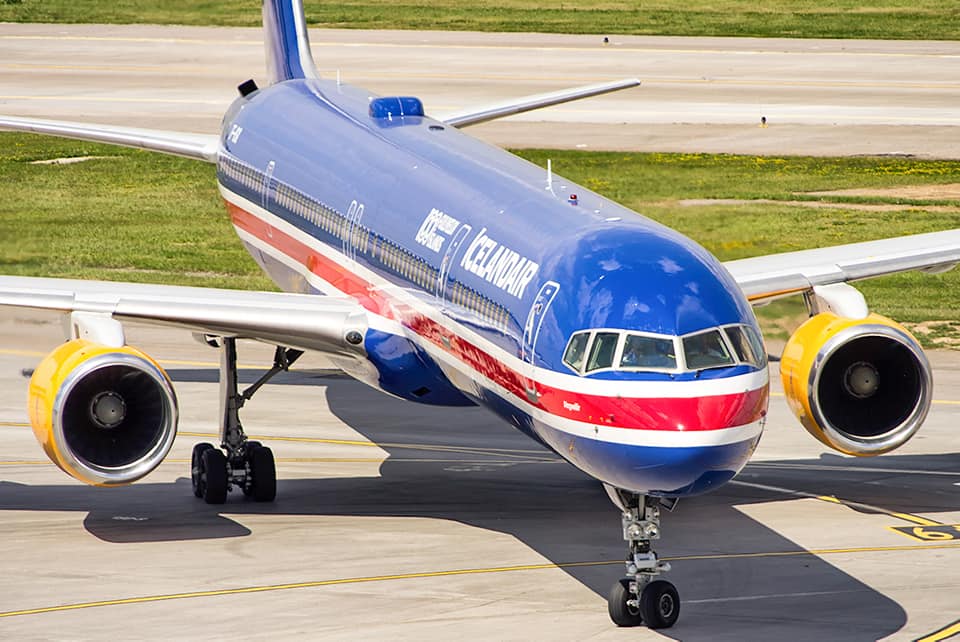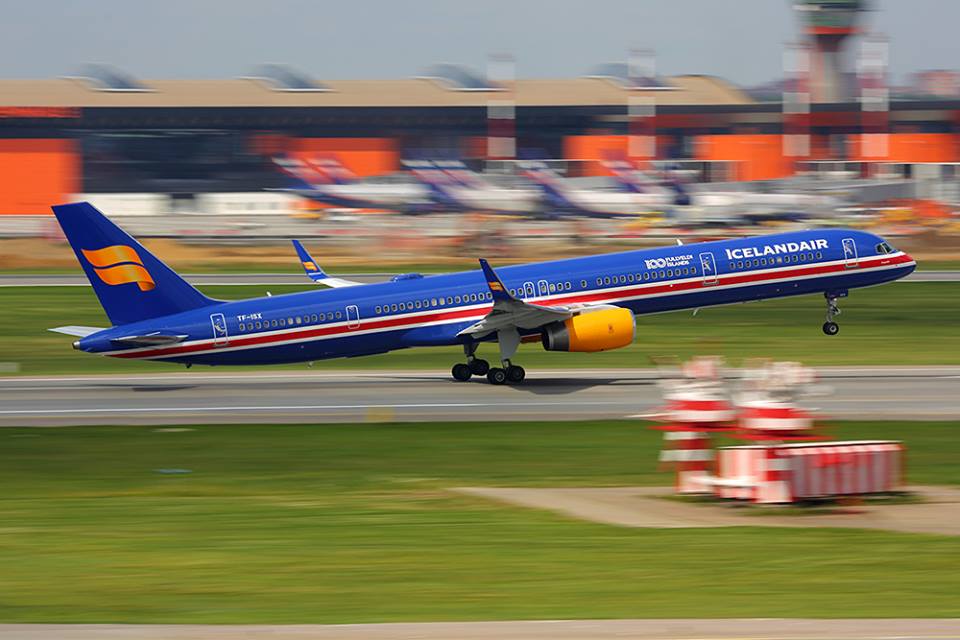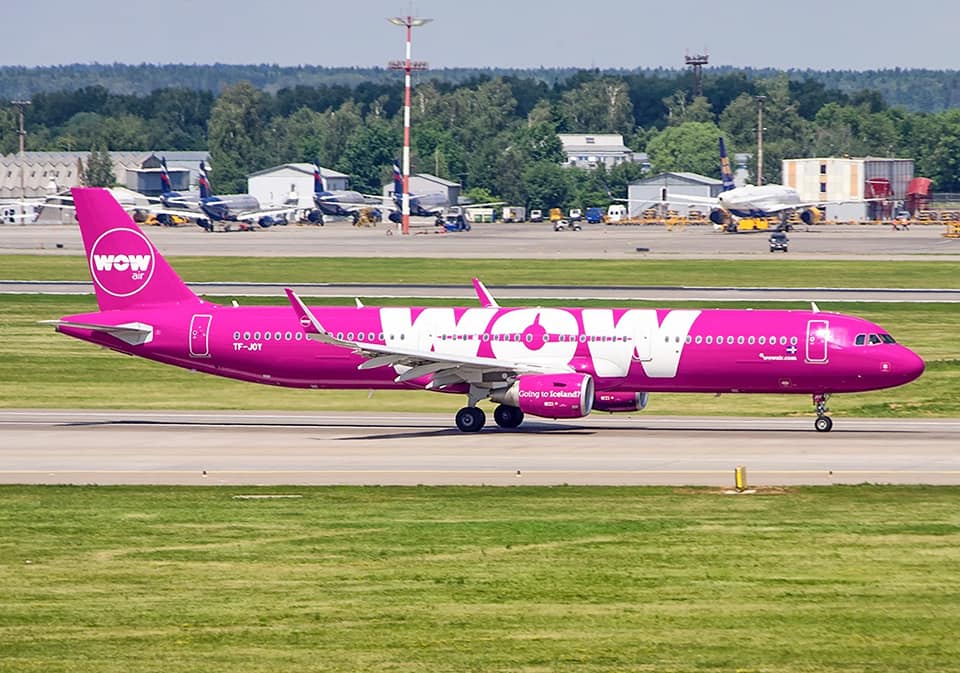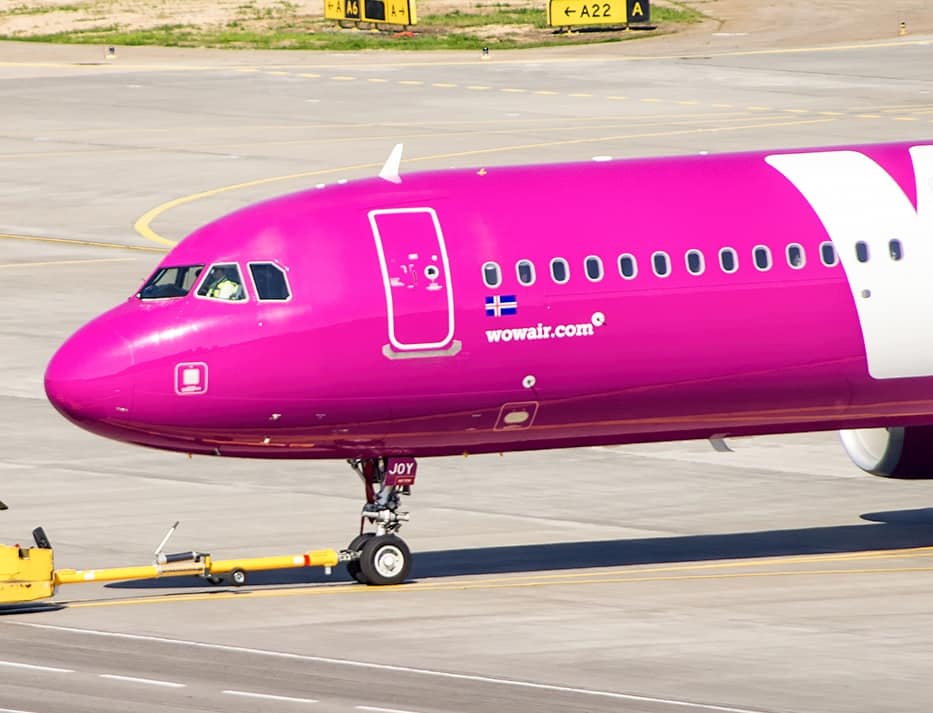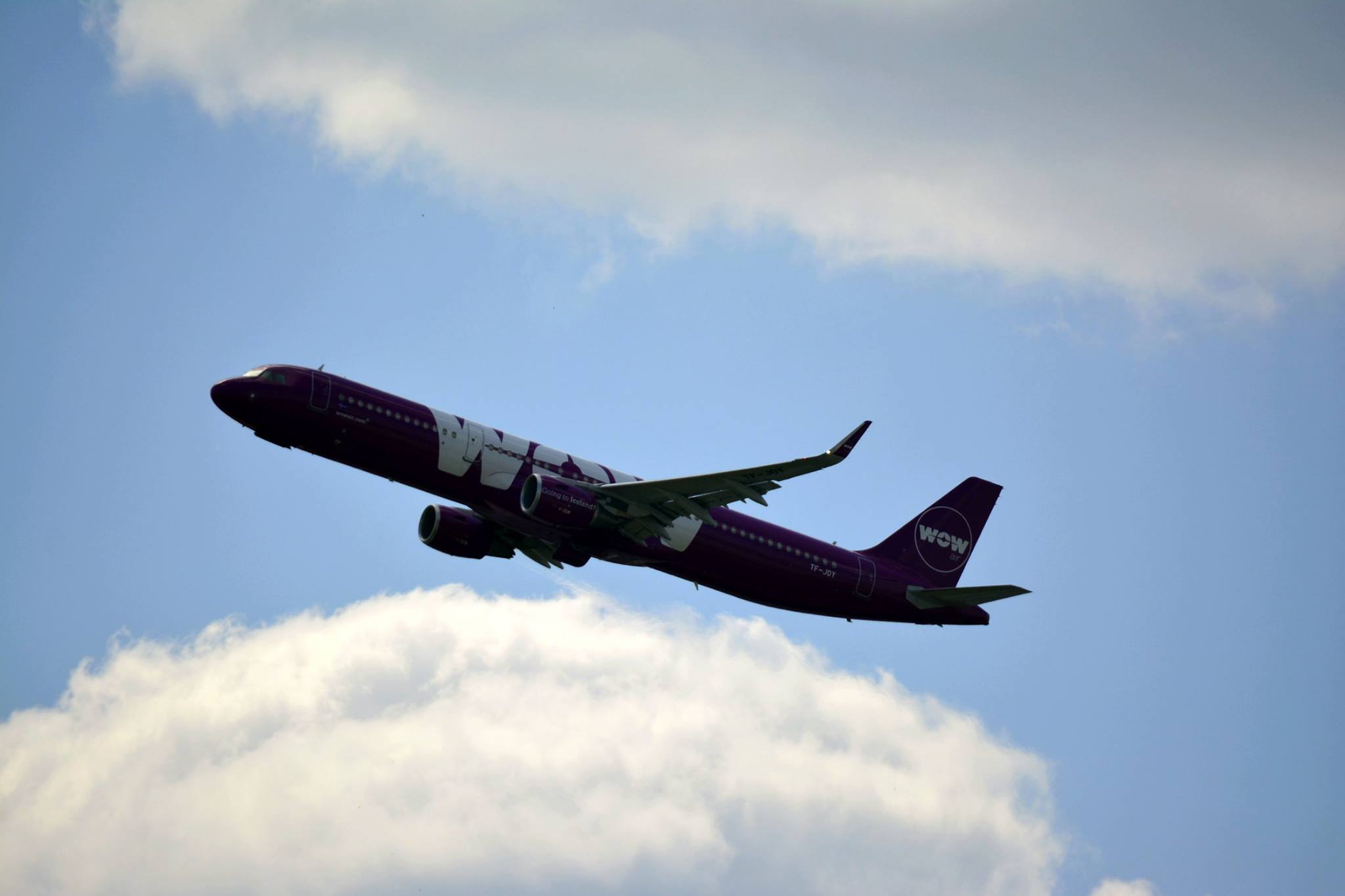 Unfortunately, the Icelandic national football team did not manage to go out from their group to playoff stage after losing 2-1 in the game with Croatia. The football players got aboard next day after their last World Cup game. Indifference to their triumph arrival after Euro-2016, where they're finished their way in 1/4 final, this time they asked not to prepare any ceremony for cheering them. Icelandair Boeing 757-200 TF-ISR delivered the team from Russia back to Iceland.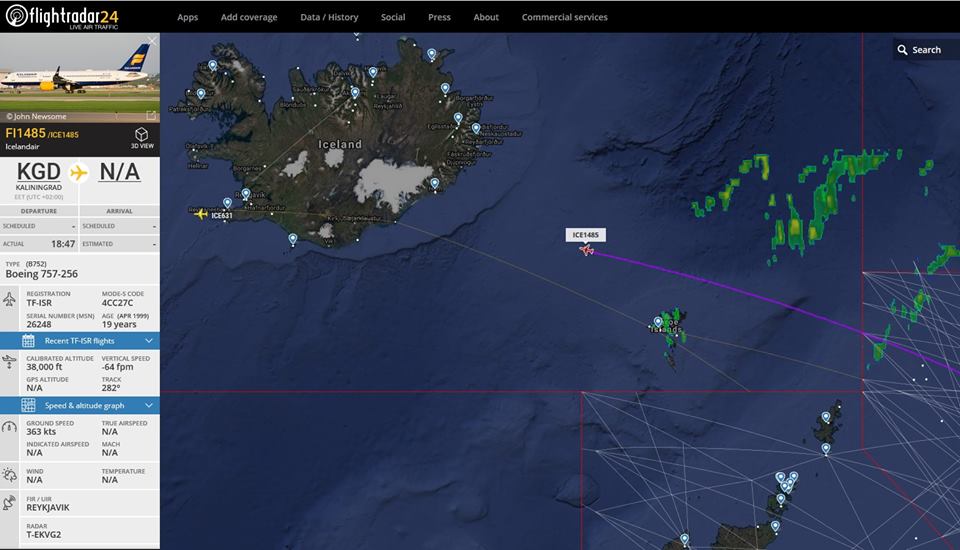 It was announced that the plane will fly a "circle of honour" above the downtown of Reykjavik capital area. Flugblogger has managed to make the video of its flyby from highest point – top of Hallgrimskirkja church. Watch the video:
After the maneuver Boeing flew to Keflavik airport. Here is the video of team's unboarding the plane: