Working group presented a proposal of the new terminal building in Akureyri airport, said the member of the working group and CEO of Akureyri-based airline "Circle Air" Thorvaldur Ludvik Sigurjonsson.
"Investing in aviation infrastructure is one of the most sensible things that can be undertaken at this time", said Thorvaldur, "We are therefore right in investing for the future".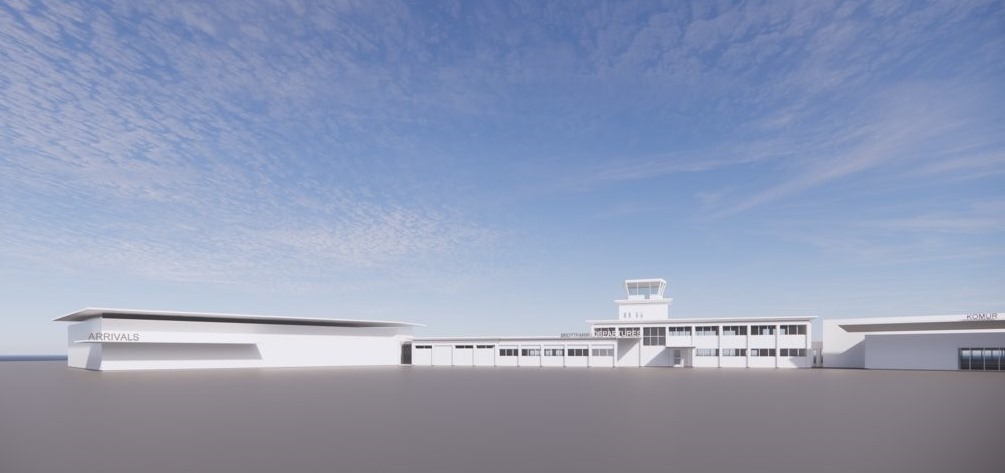 Earlier the Icelandic Minister of Transport Sigurður Ingi Jóhannsson announced the plans about the expansion of regional airports in Akureyri (ICAO code: BIAR) and Egilsstaðir (ICAO code: BIEG). The Icelandic government is going to spend between 500 and 600 million ISK (3.5-4.2 million USD / 3.2-3.9 million euro, converted by Islandsbanki).
"An extension of Akureyri airport will support the promotion of tourism in the North of Iceland when everything starts up again. The work at Akureyri can be started in the spring months this year and it is estimated that around 40 man-years will be created by contractors in the area," said Sigurður Ingi Jóhannsson.