Isavia press-release
Raquelita Rós Aguilar have been appointed Head of Operational Development at Isavia.
Raquelita holds a BSc degree in Computer Science from Reykjavík University. For the past three years, she has held the position of managing director of Stokk's software house, before which she held various management positions at that company. Raquelita has developed and managed design sprints with the country's largest companies and has assisted companies in defining software or digital travel. She is an experienced manager and has extensive technical knowledge that will be useful in the development of information technology at Isavia.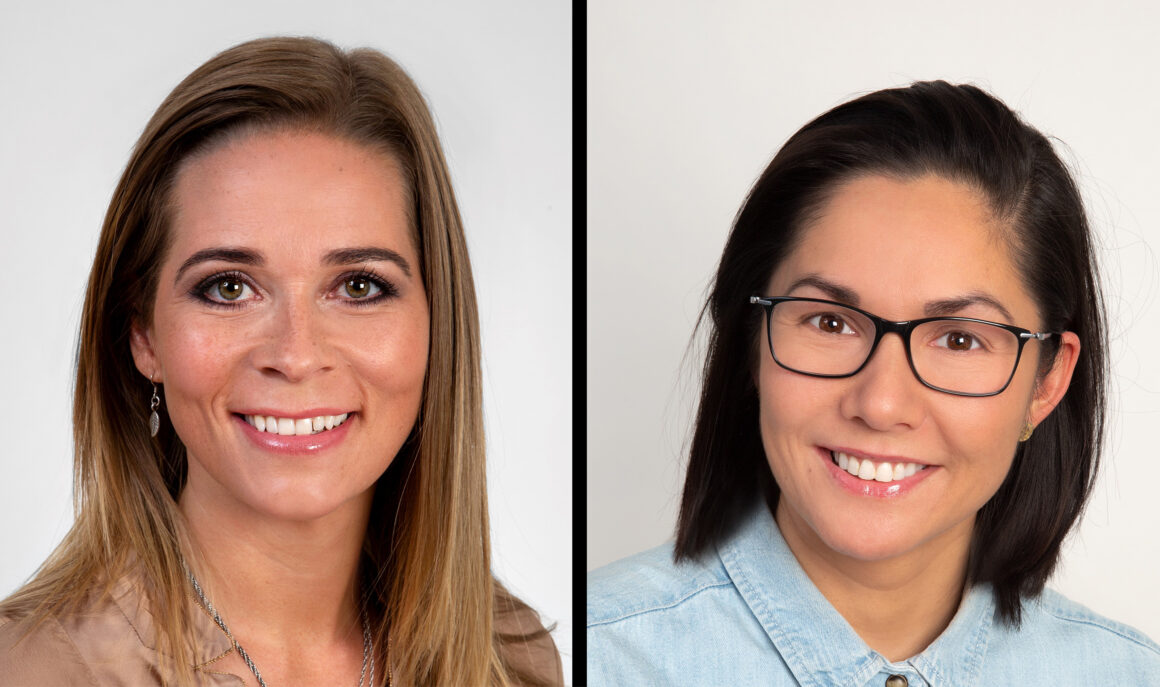 Þórhildur Rún Guðjónsdóttir has started working as Head of Business and Marketing at Isavia.
Þórhildur holds a degree in Business Administration from the University of Iceland. In recent years, she worked as a managing director, e.g. at Nortek from 2017 and Atlantik law firm, but before that as a product manager and specialist in Siminn's marketing department. Þórhildur manages a new business and marketing unit that is responsible for Keflavík Airport's non-flight income, e.g. of shops, restaurants, and transport. Þórhildur's operating experience will e.g. are used to generate business revenue and business development to strengthen Keflavík Airport's competitiveness, improve the experience and satisfaction of passengers and business partners.