20 years ago on Tuesday, 11.September 2001 dozens of planes were flying across the Atlantic between Europe and America. After the crash of the hijacked aircraft in World Trade Center towers, the airspace above New York was closed, following the rerouting of dozens of international flights.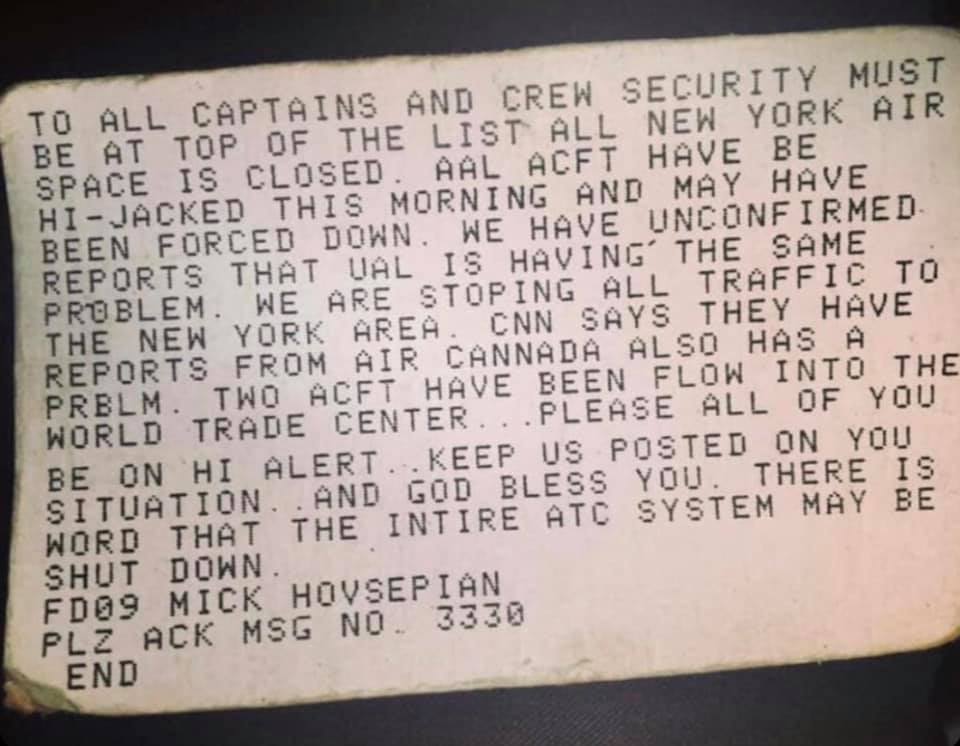 A large part of the planes that were on their way to West Coast destinations was turned to airports in Canada (Halifax in Nova Scotia, Gander in Newfoundland, etc.), but also some planes stopped at Keflavík Airport for refuelling, before returning to Europe.
"There were two Lufthansa Boeing 747s, and two SAS Boeing 767s", Icelandic aviation photographer Ásgeir Sigurðsson remembers, "I managed to take pictures of some of them".