The price of Icelandair shares on Nasdaq Nordic at the beginning of the week fell by 5%. Icelandic banker Daniel Scheving links it to the announcement of the new liveries and style layout, which happened on the weekend before. Seems like the reaction of the finalists follows angry comments of the Icelandic aviation community on social networks.
The new Icelandair livery with six additional colours is supposed to emphasize Icelandic diversity, said earlier airline's director of marketing Gísli S. Brynjólfsson. "We also did an analysis of where airlines are located on the colour chart and most are either red or blue. The low-cost companies are more common in red than the others in blue. By using more colours, we enable ourselves to stand out from the crowd and attract the attention we deserve", said Gísli S. Brynjólfsson.
However, hundreds of angry commentators see this trend as a threat to Icelandair's individuality, turning the Icelandic national carrier's appearance into a somewhat low-cost airline.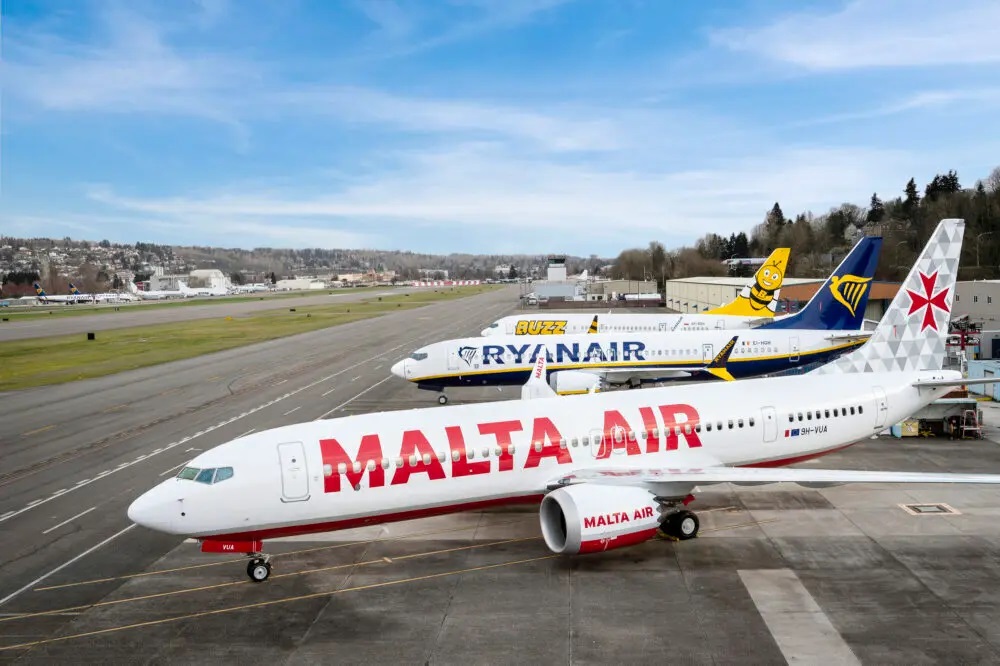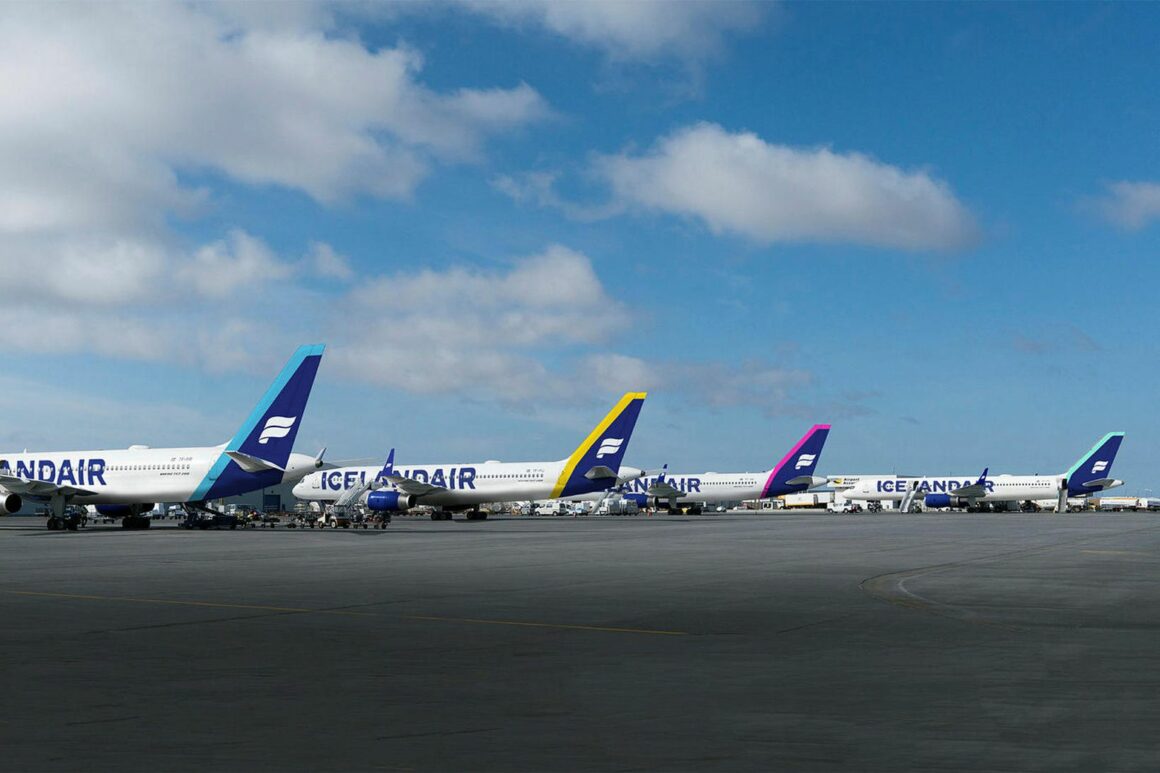 While someone asks why it is even important to discuss and if it is not an internal issue of the airlines and its stakeholders, others argue that Icelandair's appearance is a national matter, adding the commercial success of the airline could affect everyone due to the fact Icelandic pension funds has a share in it. The activists from the disappointed majority even launched a petition with a request to Icelandair to drop the idea about the new liveries. From Flugblogg's perspective, they were affected not just by huge letters on the fuselage (i.e. Finnair uses a similar style), but rather its combination with bright colourful tails. "Wannabe Lufthansa, but ended up as Ryanair", one of the most liked comments, mascouting the common mood. Others are worried about the destiny of the three special Icelandair liveries – "Hekla Aurora" reg. TF-FIU, "Vatnajökull" reg. TF-FIR and "Þingvellir" reg. TF-ISX.
There is no threat to the special liveries, Icelandair communication manager Guðni Sigurðsson told Flugblogg.
On the other hand, the airlines noticed only positive feedback to the announcement of the new liveries. "We have gotten very positive feedback on our refreshed print and web marketing material, and now it is finally time to start rolling out freshly painted airplanes. This will, of course, take some time, but the first ones are expected in early 2022", said Guðni Sigurðsson, answering Flugblogg's questions, "People have shown a lot of interest in our new design, and of course, we see different opinions. This is what we expected and what we have seen before when we introduced a new livery in 2006 and what we've seen when other airlines have redesigned their liveries. We have been working on refreshing the brand for two years in good consultation with our staff, and have been rolling out new and refreshed marketing material since earlier this year, with great results."