Icelandair's Board of Directors proposes to approve that the company's senior executives can receive a bonus of up to 25 percent on top of their salaries, in addition to stock options for shares that are currently valued at around ISK 2 billion, RÚV reported. The board says the bonus is an incentive for managers to perform excellently and reduce the risk of them quitting at short notice.
Information on the bonus system can be found in the Board's announcement of the contents of the company's Annual General Meeting to be held on 3 March 2022. According to an accompanying document, top executives can receive a 25 percent bonus on top of their salaries. The bonuses should be based on the management's performance assessment and certain stages in the company's operations.
In addition, the board proposes that the company's key executives be given a call option on shares for the next three years. At that time, management may be granted a call option for a total of 900 million shares in Icelandair. The purchase price is based on Icelandair's market price when the stock option is granted, and an annual interest rate of three percent is added to the purchase price. The management can use the stock option three years later and can then profit from the difference in the share price if they have risen in price. If the management does not use the stock option, it expires. This could be the case, for example, if the value of shares is lower than the stock option. Some conditions are set for the use of the stock options, such as that the person in question is still an employee of Icelandair.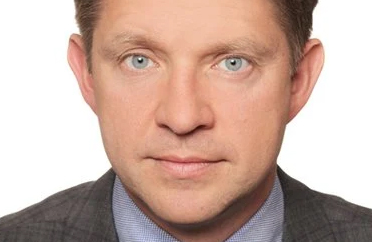 The salary of Icelandair's CEO increased by almost half between years, despite airline's loss of over ISK 13 billion
Despite the fact that Icelandair Group lost ISK 13.7 billion last year, the salary of the company's CEO increased by almost half during the year, Kjarninn reveals with reference to…
Shares in Icelandair are now sold at a price of 2.24. Accordingly, 900 million shares are valued at 2 billion ISK and sixteen million better. The board's announcement states that the company's cost for the incentive system is estimated at 3.6 million dollars, which is the equivalent of 450 million ISK. However, this does not call for financial outlays, as new shares will be issued to support the bonus system.
Icelandair has lost a lot of money in recent years. The company has been operating at a loss for the past four years, from 2018 to 2021. The largest loss was in 2020 in the first year of the covid epidemic.