UPD (8.feb 23:40Z): The Aviation Herald received information that the gear of the aircraft had been replaced mid-January 2020. There was no damage to the right main gear, however, a bolt holding the gear mechanism together was missing.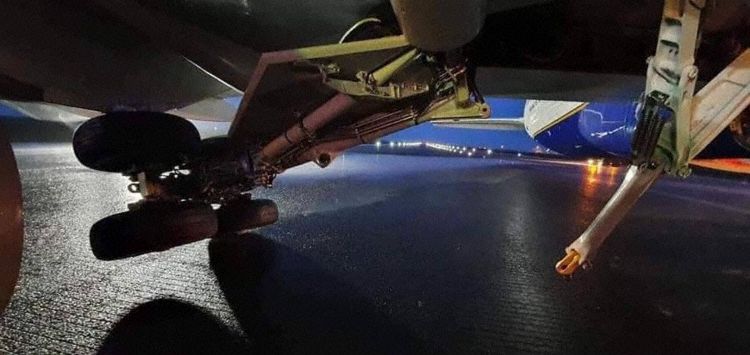 UPD (1930Z): The accident in Keflavik led to a diversion of five WizzAir flights due to runway closure.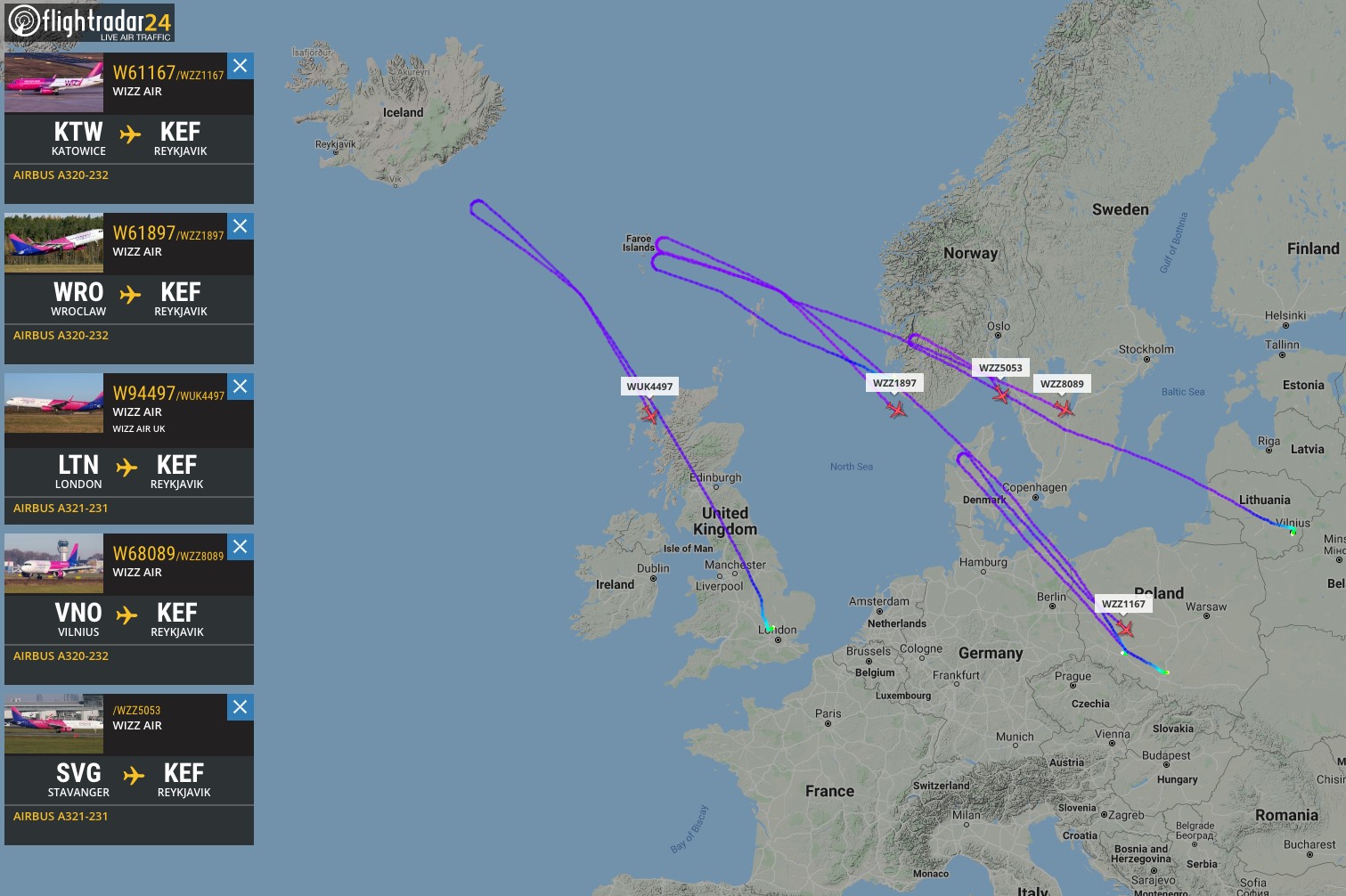 UPD (16:40Z): The involved plane is Boeing 757-200 reg. TF-FIA, performing flight ICE529 from Berlin Tegel airport (ICAO: EDDT) to Keflavik (ICAO: BIKF). According to Visir newspaper, there were about 160 passengers on board, nobody needed medical assistance after the accident.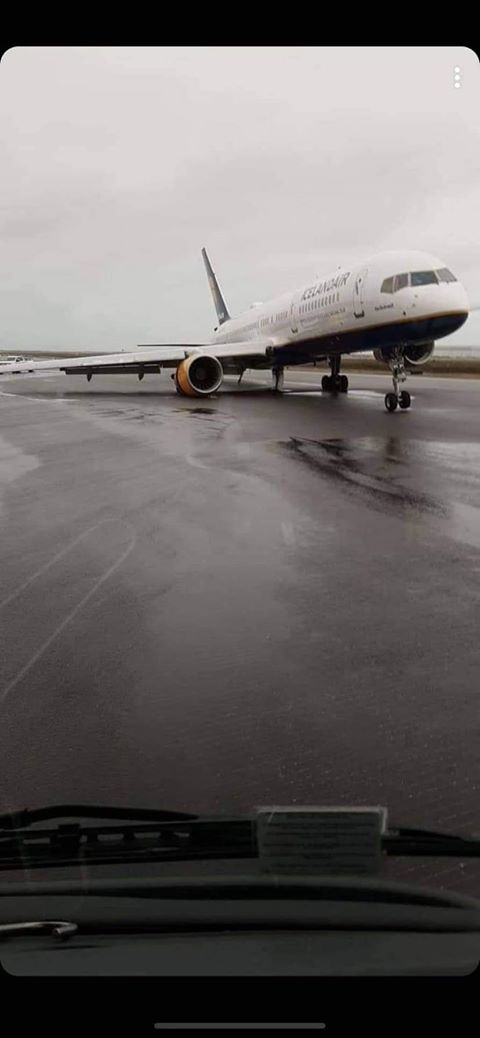 Emergency in Keflavik airport has happened today around 15:55Z, when Icelandair's plane experienced the collapse of right main gear during the landing rollout. Emergency services are on site.