The eruption of Eyjafjallajökull 10 years ago led to a ban on flights over Europe. Although the Icelandic FIR was not closed for transit traffic, and the Keflavik airport continued to operate throughout the whole period. Assistant Manager of Isavia Reykjavík OACC Árni Baldurson remembers how it was 10 years ago.
"In April 2010 I was working as assistant manager and shift manager in Isavia Air Traffic Control center. I remember how I learned about the eruption of Eyafjallajökull. Back then there was another eruption at Fimmvörðuháls, which we were not worried about. There were several earthquakes and lava eruption, but without significant impact on flights. Then on 15 of April Icelandic Met Office called us and told that Eyafjallajökull had started to erupt", said Árni Baldurson.
According to him, at that time they already had a special plan on that occasion. It included informing airlines and closure of Icelandic airspace. "We published NOTAM for airlines, in which we told them to stay away from the volcano. However, we did not close Icelandic airspace and Keflavik airport was not closed, even when European authorities started to ban flights because of the volcanic ash cloud coming on them. I remember an interesting TV report from the airport in Scotland, where all flights were banned except one, which flew to Iceland", said Árni Baldurson.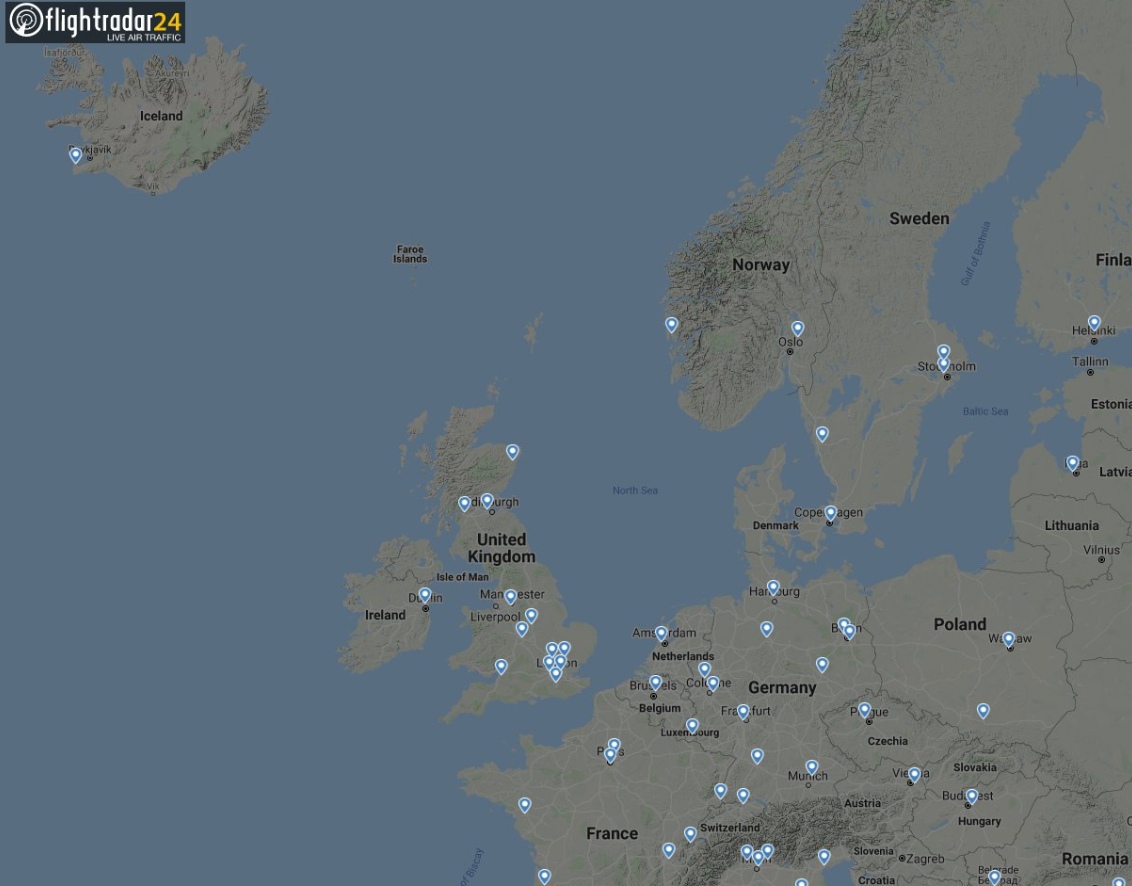 The ban of flights in Europe was criticised by several aviation experts, including the head of IATA International Air Transport Association Giovanni Bisignani. According to them, the prohibition of air travels was nothing more than panic.
Árni Baldurson explains: "The thing was that the ash cloud was constantly moving and there was no guarantee that the planes will fly into it. So this ban was a precaution measure. Some planes still were flying across the Atlantic ocean, but because of that cloud of ash, they flew much more to the north."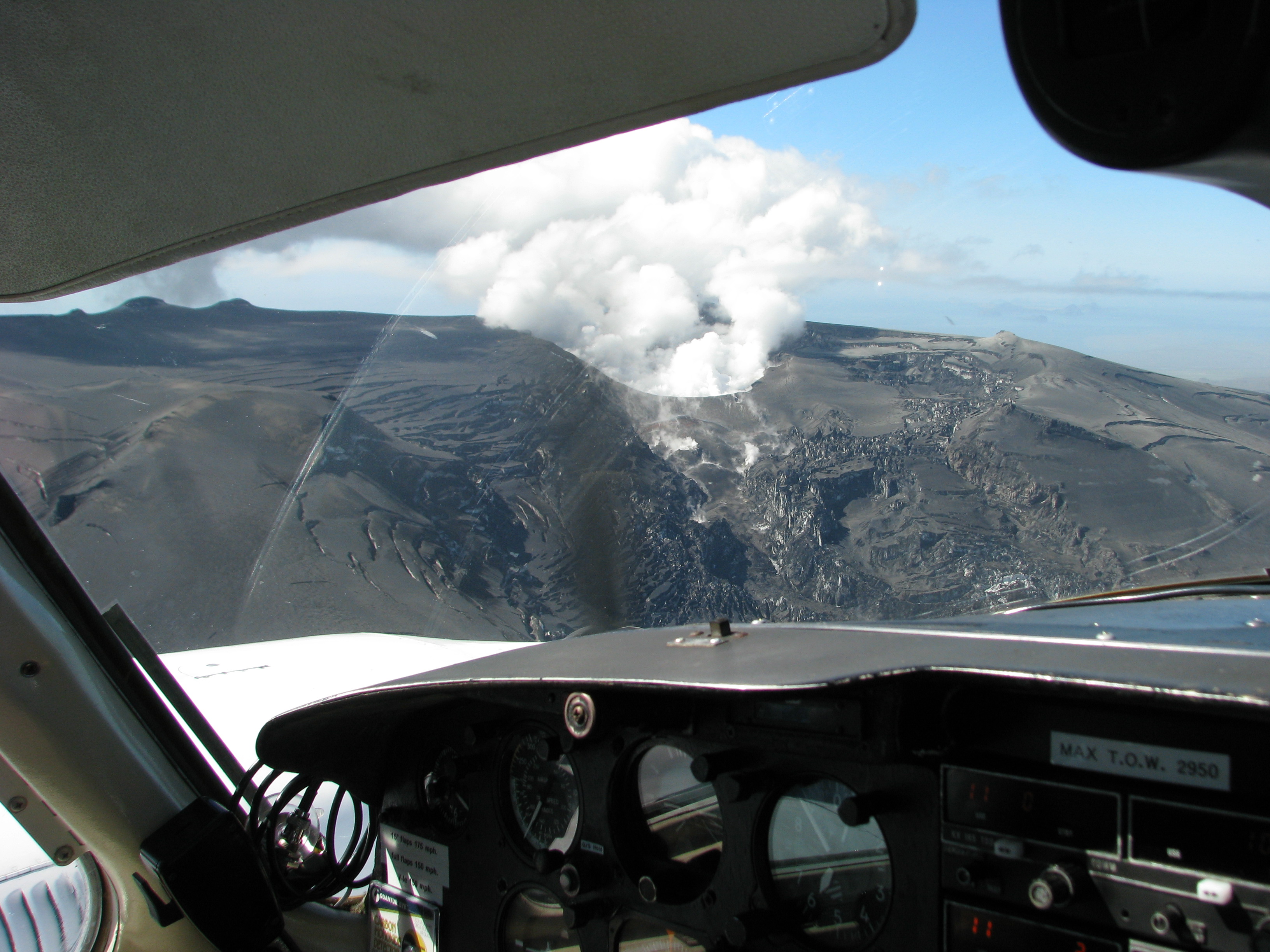 The ash cloud was a threat until May, but then all airlines started to come back to a regular schedule. Because of this the amount of air traffic in ocean area had increased significantly.
"At one day there was a record, which is still unbitten: 1000 planes during 24 hours. The previous record was just 500 planes", told Árni Baldurson, "As a shift manager, I had to put more people on shifts for that day, so there were 25 Air Traffic Controllers for the day shift and the same amount for the night shift. It was never before and never after".
According to him, the aviation rules had been changed after 2010. Now aviation authorities do not close airspace in case of volcanic eruption, but the final decision is on the airlines.