Operating costs and maintenance costs of domestic flights in Iceland could be 20% of what they are today, according to the report of Deputy Chairman of the Environment and Communications Committee in Icelandic parliament Jón Gunnarsson, who works on proposals of using electrical planes in Iceland. Morgunblaðið reported.
"This will give us the opportunity to increase domestic flights very much," Gunnarsson concludes.
According to the document, a working group will be set up to formulate a policy and action plan for transfer to use of electrical energy in aviation. The group has a year to submit a report on the subject.
According to Jón, the first regional planes, that run on green energy, will be ready in 2022. From then the plan is to start using 19 seat planes of the same type by 2026. For comparison, planes that run on fuel cost around ISK 150 million.
"I am not sure about all details regarding the purchase of the aircraft, but I do not believe that there will be many obstacles. In the long run, this will be a much more cost-effective purchase. This gives the opportunity to fly to places that have not been flown to before as well as increase the frequency of flights," says Jón Gunnarsson.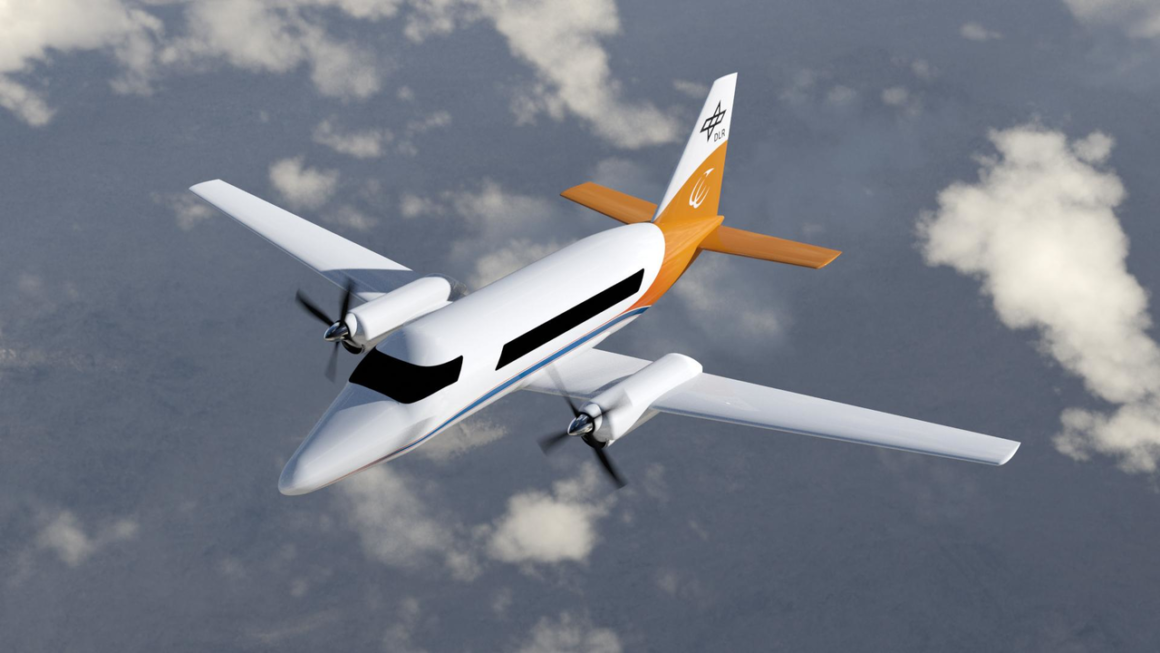 In 2016 Airbus announced plans of development of 19-seater plane with electrical engines. Previously Airbus developed 2-seater electrical Airbus eFan. In 2020 EASA first in the world certified first 2-seater with electrical engines – Pipistrel Velis Electro. Meanwhile, The German Aerospace Center DLR has teamed up with Bauhaus Luftfahrt to work on the Cooperation for Commuter Research project. The expected outcome is a regional aircraft with 19 seats and electrical engines, which will be able to fly on distances up to 350 kilometres.