Isavia press-release
Ingibjörg Arnarsdóttir has been hired as Isavia's new Managing Director of Finance and Human Resources. Ingibjörg has extensive management experience in the field of finance and human resources. Most recently, she worked as the Managing Director of Finance, Human Resources and Project Management at IT service centre for the Icelandic financial market Reiknistofa Bankanna. There she was overseeing the company's finances, human resources and project management. Prior to that, she worked for Valitor for eight years, first as Chief Financial Officer and then as Chief Executive Officer. Ingibjörg has a degree in business administration from the University of Iceland with an emphasis on auditing and a master's degree in finance from Cass Business School / City University in London.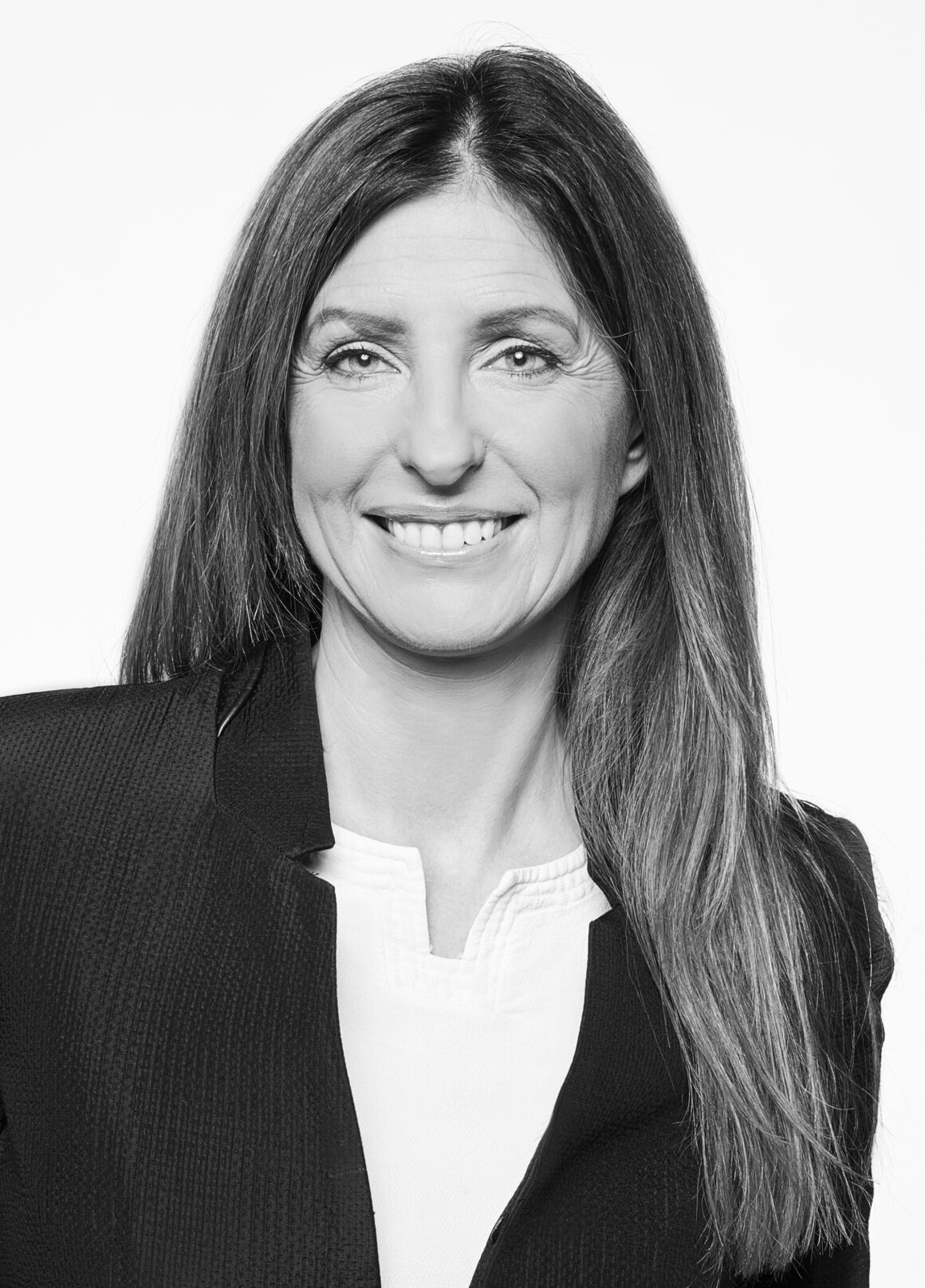 Isavia's Finance and Human Resources Division is another of two support units that is part of Isavia's parent company, which operates Keflavík Airport. However, the division also handles the Isavia Group as a whole. "We at Isavia are looking forward to getting Ingibjörg to work," says Sveinbjörn Indriðason, CEO of Isavia. "It is clear that her knowledge and experience, most recently at Valitor and Reiknistofa bankanna, will benefit Isavia in the projects ahead."
Ingibjörg will take a seat on Isavia's executive board and will take up her position on 1.December.