Michele Ballarin is also known as Michele Roosevelt Edwards got the spotlight of the TV program "Kveikur" on Icelandic channel RÚV this week. The journalists Ingólfur Bjarni Sigfússon and Ingvar Haukur Guðmundsson visited the ideologist of WOW air resurrection at her home in the US and asked about the faith of her project, which was supposed to be launched back in October 2019. However, after her answers, there are more questions and doubts appeared.
Balarin again repeated her words that the project of WOW air has sufficient financial support and the flights will be announced soon. According to her, the first routes will be from Boston, New York, Washington and Miami to Keflavik. However, the officials of these airports said they have heard nothing from the representatives of WOW air since August 2019. There is no information if WOW air has obtained AOC in the US.
Michele Balarin's representative in Iceland the lawyer Páll Ágúst Ólafsson struggled to reveal any information about future WOW air flights, saying only that there are no hired WOW air staff in Iceland anymore. It goes together with the legal case, in which people, who were hired for Balarin's WOW air in Iceland, claimed they did not get the salary for their work for the company.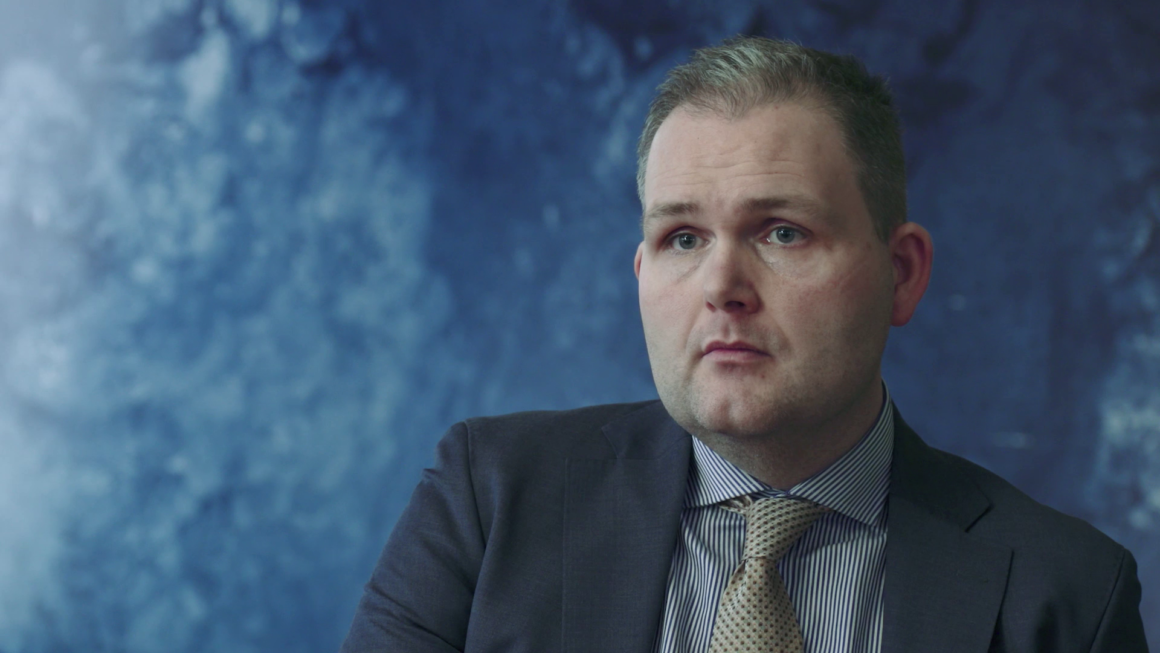 Despite this, answering to the RÚV's question "Does he believe in Michele?" Páll Ágúst Ólafsson said: "Michele is real. Michele is a dynamic person. Has a strong vision. She truly has big dreams. And I have full faith in what she says and what she does. Otherwise, I would not work for her."
The full report is available on the RÚV website.