Icelandair ferried Boeing 737 MAX 8 back to Iceland from temporary shelter in Spain. In October 2019 the part of Icelandair's MAX fleet had flown to Spain for reservation after aircraft were grounded, following two air catastrophes in Indonesia and Ethiopia.
Today Boeing 737 MAX 8 with registration TF-ICO and TF-ICN came back from Lleida–Alguaire Airport (ICAO: LEDA) to Keflavik (ICAO: BIKF) as ICE6053 and ICE6055 respectively.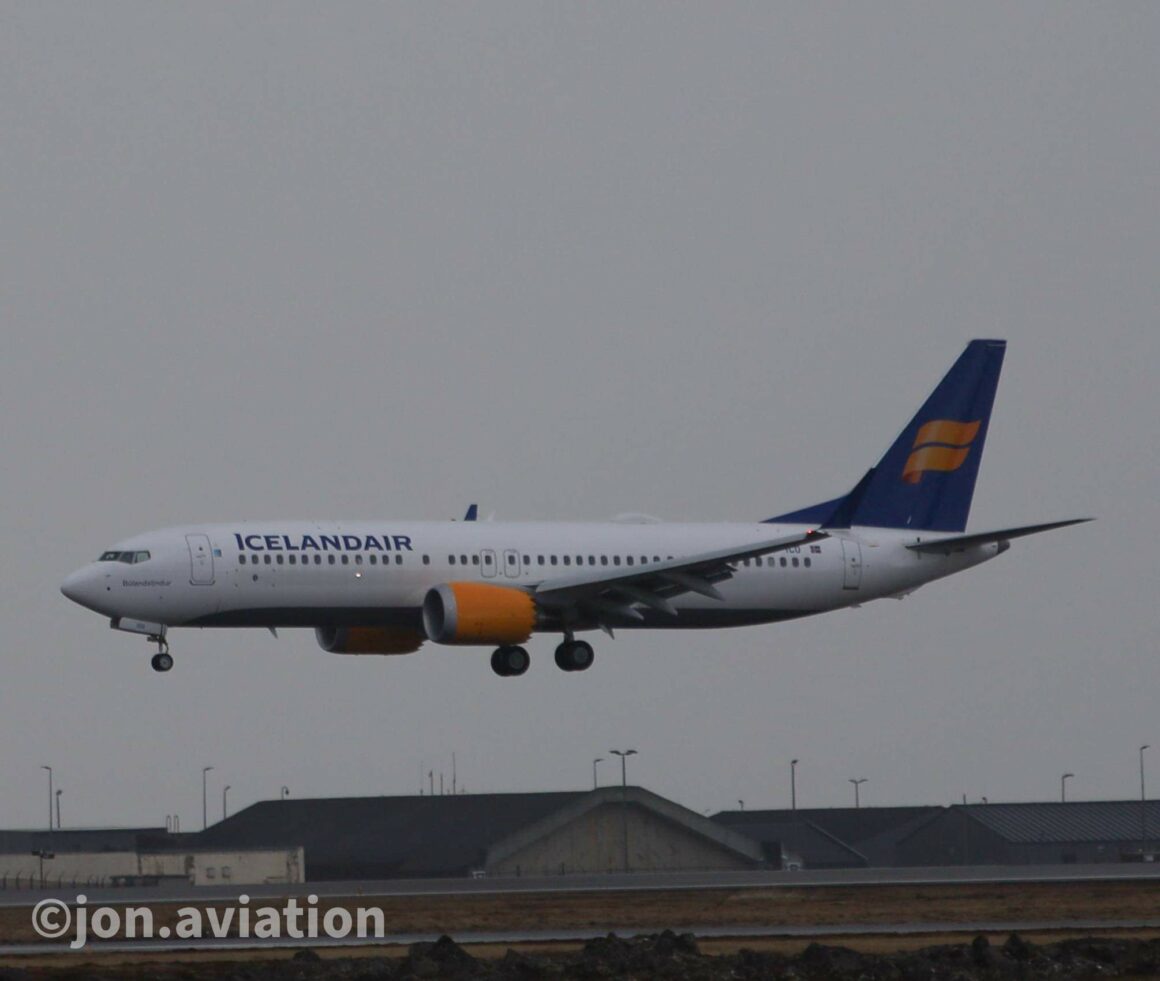 Icelandair consider to use the Boeing 737 MAX in summer schedule 2021. There are four Boeing 737 MAX 8 and one Boeing 737 MAX 9 in Icelandair's fleet currently.