Iceland today closes airspace over the Northern Atlantic for Russian airlines. This was done in solidarity with Ukraine, Icelandic Minister for Foreign Affairs Þórdís Kolbrún Reykfjörð Gylfadóttir said.
Icelandic Ministry of Transport issued NOTAM 0067/22 on the morning of 27 February. According to it, the restriction will be imposed on borders of Icelandic national airspace, which covers the land and goes up to 12 nautical miles (~ 20,9 kilometres) from the shore.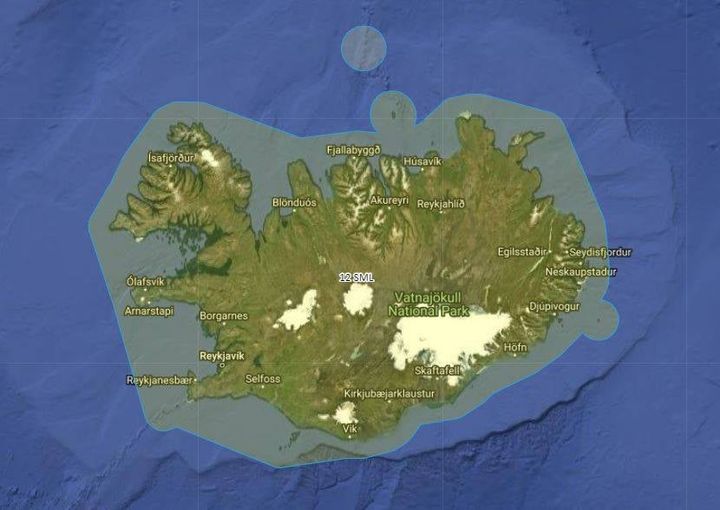 On 24.February Russian troops invaded the territory of Ukraine. With missiles and bombs, Russians attacked many major cities in Ukraine, including the capital – Kyiv. Many western countries imposed different severe sanctions against Russian authorities. As part of these actions several countries in Europe closed their airspace for Russian airlines.