Iceland closed airspace for Russian airlines on the morning 27.February as part of the sanctions due to the Russian military invasion in Ukraine, which started 24.February 2022. The prohibition covers the airspace over Icelandic land and 12 nautical miles (~21 kilometres) from the shore.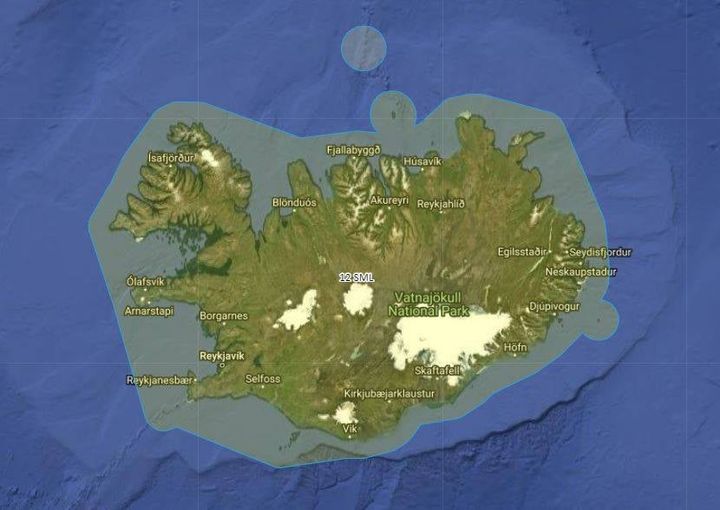 It relates to all aircraft owned, chartered or operated or otherwise controlled by citizens of the Russian Federation and all operators holding air operator certificates, issued by the Russian aviation authorities. Several regular flights of Russian flag carrier Aeroflot, as well as charter airline Azur Air, Nordwind airlines and others, have been affected by this already.
Icelandic aviation authority ICETRA (Icelandic Samgöngustofa) explained that not all Russian-related flights are banned in Iceland. Answering the questions from Flugblogg, ICETRA Communication Manager Þórhildur Elínardóttir referred to the recent NOTAM 0070/22. According to the document, the exemption will be made for humanitarian flights, search and rescue activities, and leased aircraft for one-way return flights with the permission of Icelandic authorities. Another significant reason for overflying or landing in Iceland is an emergency on board.