The private jet of CEO Meta (Facebook) Mark Zuckerberg and his wife Priscilla Chan allegedly arrived at Akureyri airport (ICAO: BIAR) today, newspaper MBL reports. Eyewitnesses have reported the presence of several black SUVs and helicopters in the area near the Gulfstream G650ER reg. N68885, which flight history on Flightradar24 was not updated since December 2021.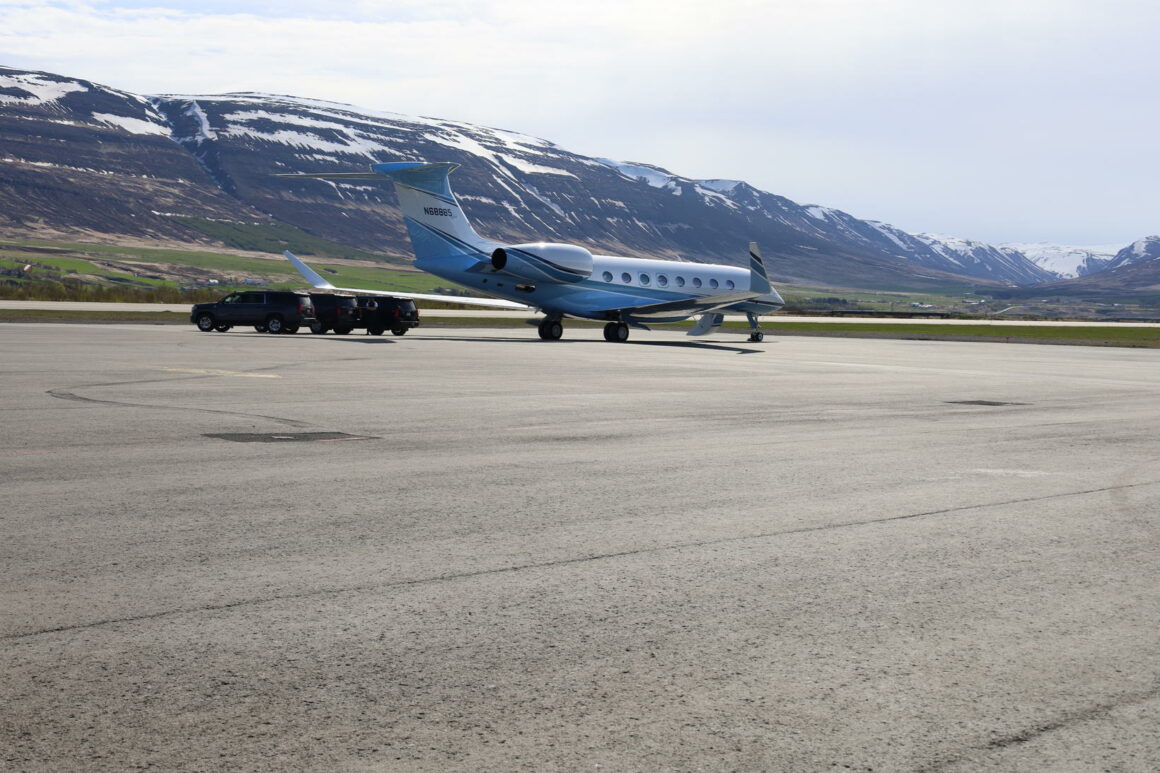 While there is no official confirmation if Mark Zuckerberg was on board the private jet, the ground handling representatives told MBL.is, that there was a "well-known, foreign individual". The passengers were then taken from the airport by Helitrans AS Airbus Helicopters H125 reg. LN-OGH. The track of the helicopter on Flightradar24 leads from the Akureyri airport to somewhere near Deplar Farm on the Trölla­skagi peninsula.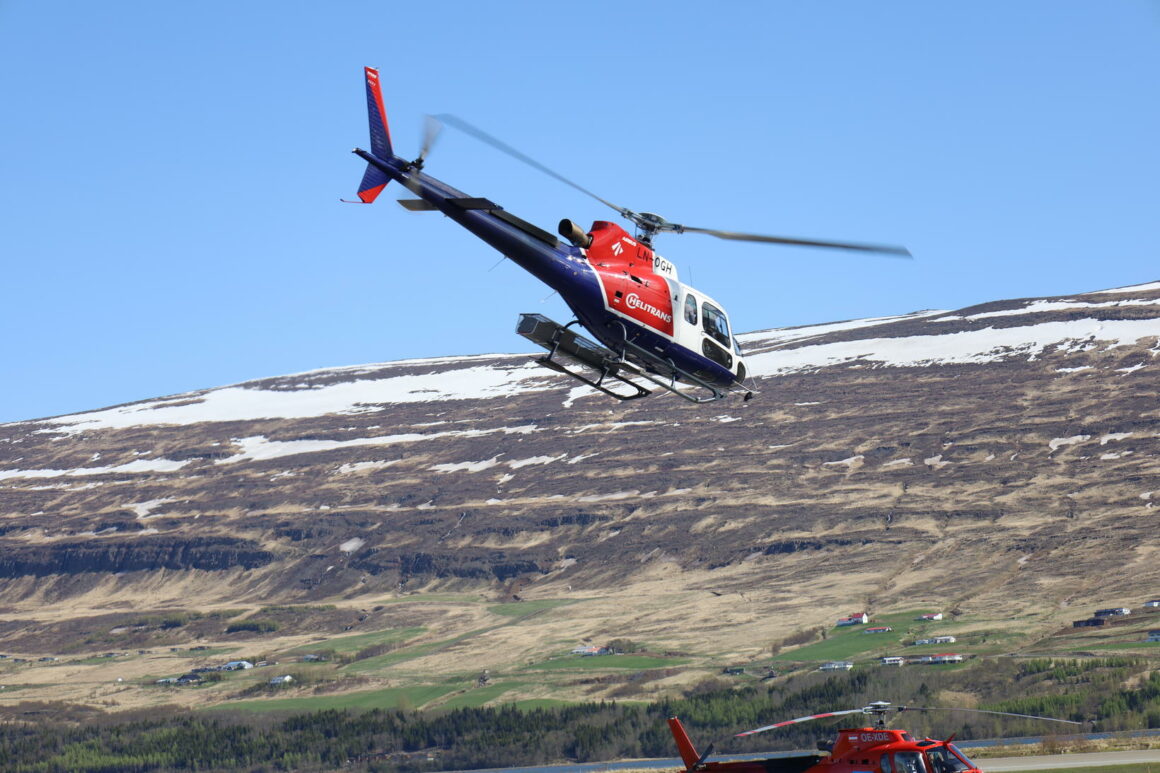 The possible purpose of the visit could be the fact that Mark and Priscilla got married on 19.May 2012, so there will be their 10th anniversary together in two days.