Update 28 May 2022 (21:40UTC): The first Airbus A319 for Icelandic virtual airline Niceair has got the livery in Maastricht (ICAO: EHBK). The plane with registration 9H-XFW got the name "Súlur", which in Icelandic means "poles" or "columns". The plane is named after one of the main landmarks of Akureyri (ICAO: BIAR) the mountain Súlur, which rises southwest from the town to 1 213 meters. The mountain appeared as a result of a volcanic eruption 8-9 million years ago.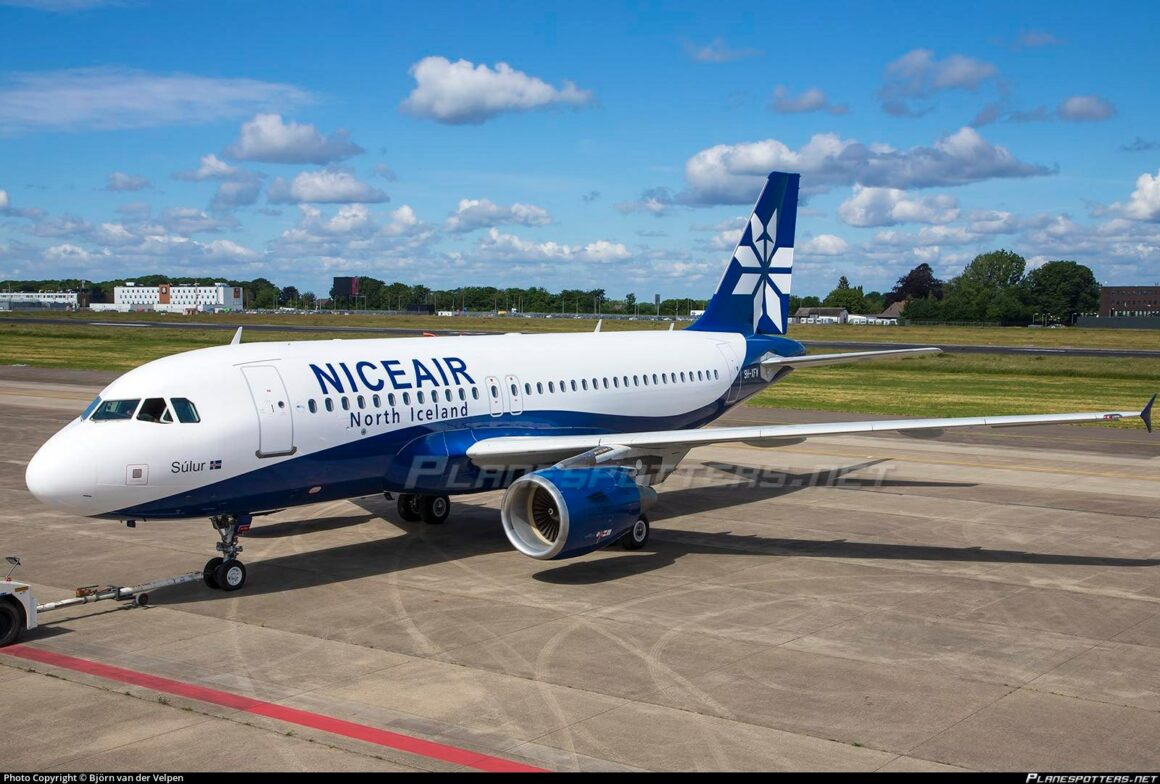 The initial plane for Niceair – Airbus A319 with registration 9H-XFW (previous registrations PS-SIL, D-ABGO, OE-LND, OE-LOD) – is getting livery. The plane is painted in Maastricht Aachen Airport (ICAO: EHBK), Niceair CEO Thorvaldur Ludvik Sigurjonsson told Flugblogg.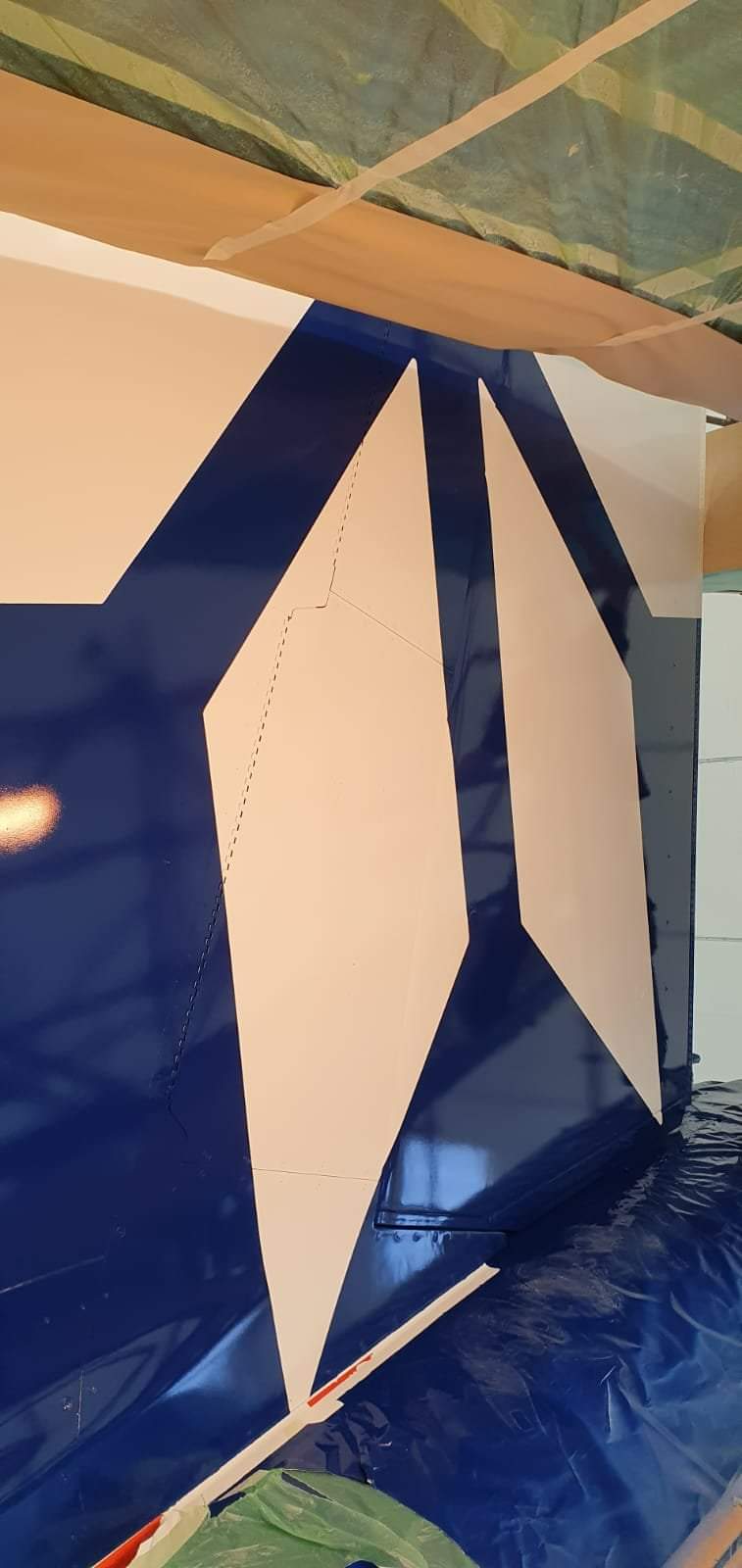 Niceair is Icelandic virtual airline, all flights will be operated by HiFly. Read more about Niceair phenomena on Flugblogg. The airline is scheduled to connect Akureyri (ICAO: BIAR) on the north of Iceland with airports in Copenhagen, London and on Canary Islands. The first flight is scheduled on 2.June 2022.