The ideologist of relaunch Icelandic lowcoster WOW air, which had bankrupted in March 2019, Michelle Roosevelt Edwards has announced that Mark Pond has become the new Vice President of the airline. On his new position Pond will take responsibilities for Global Sales and Distribution Strategy Group.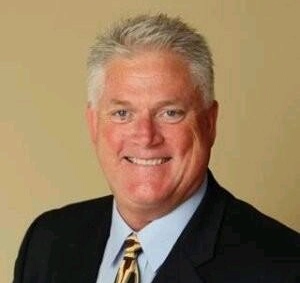 Before WOW air Mark Pond was a Director in Airfacts (from May 2019 to January 2020). During 15 years before that he worked as Director for Strategic Airlines Relationships in Airlines Reporting Corporation. He also have 4,5 years experience of working in US Airways.
Michelle Roosevelt Edwards earlier this month had announced that new WOW air will start with cargo flights between Washington and Keflavik in the middle of March 2020, then will offer passengers flights in April.
Read more about WOW air collapse.