The opening of new touristic route Diamond Circle and linked to it hopes of growing tourism in Northern Iceland drove several companies to invest into the launching of a new airline with the base airport in Akureyri (ICAO: BIAR), the town with a population about 19 000 people.
The ideologist of the new air carrier is Thorvaldur Ludvik Sigurjonsson, the managing director of local airline Circle Air, which main business dedicated to flights with tourists. In 2019 the airline added to its fleet several helicopters H125 and H130 via leasing from Heli Austria (read more about it here). According to Sigurjonsson, several companies decided to join him in this project. The first two are local car rental service Höldur and regional Akureyri-based airline Norlandair.
The third investor is fishing giant company Samherji. This company recently was headed by former President and CEO of Icelandair Group Björgólfur Jóhannsson, who replaced on this position Þorsteinn Már Baldvinsson after international scandal. The scandal was sparked by journalists investigations and Wikileaks, which revealed that Icelandic company gave bribes to ministers of Namibia to obtain fishing quotas (read more about it here).
Answering to Flugblogg's question about the amount of investment, Thorvaldur Sigurjonsson said it is too early to reveal this information for now. However, it was stated in his public message, that the project has got 3.5 million Icelandic króna grant (27 600 US dollars,  25 300 euro (converted by Islandsbanki) from the Northeastern Development Initiative.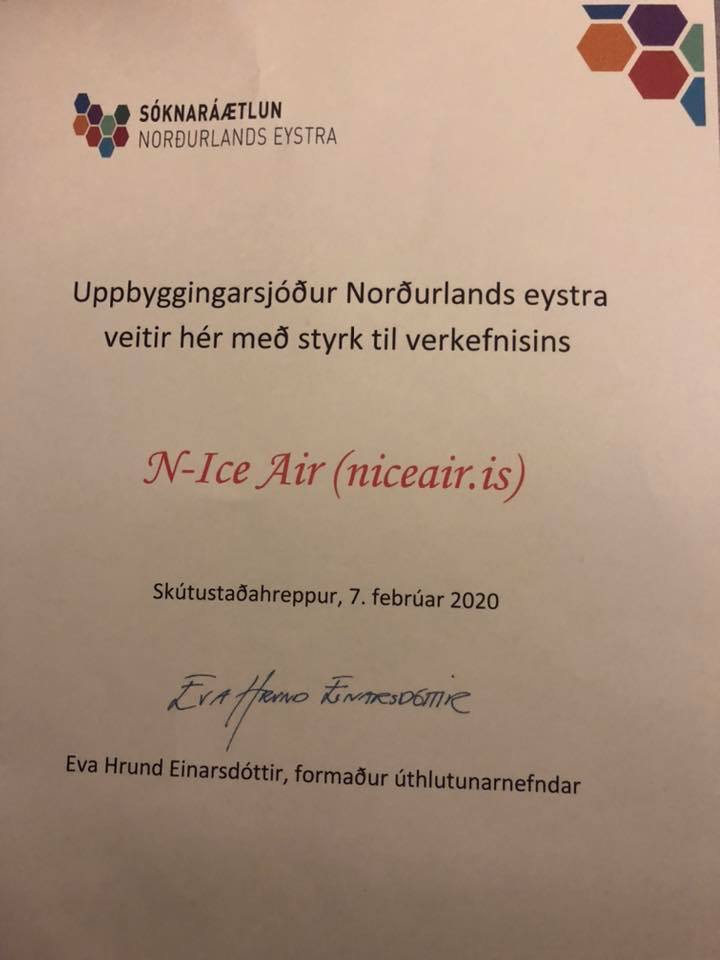 Sigurjonsson did not reveal the plans about the fleet, route network and schedule of the future airline to Flugblogg. However, in his public statement, he mentioned flights from Akureyri to Europe. Regarding the schedule, he pointed out that the population of Faroe Islands is around 50 000, which allows local airline Atlantic Airways to perform up to four regular daily flights from Vagar Airport, which from Sigurjonsson's point of view is similar to the population of Akureyri with surroundings. Therefore he expects to have 2-3 regular flights per week at the beginning stage of the new airline.