UPDATE (01:00UTC) from Ministry of Transport: Due to a volcanic eruption on Reykjanes peninsula, there will be a need for the Department of Civil Protection and Emergency Management to conduct recurrent flights with experts and scientists to assess the situation. These flights will be given priority over other aircraft operations.To ensure safety, an area will be defined as a danger- or restricted area for conventional aircraft and a prohibited area for drones while such scientific flights are conducted. A short time notice can be expected for such areas to be established and the geographical scope and time limit will depend on circumstances each time.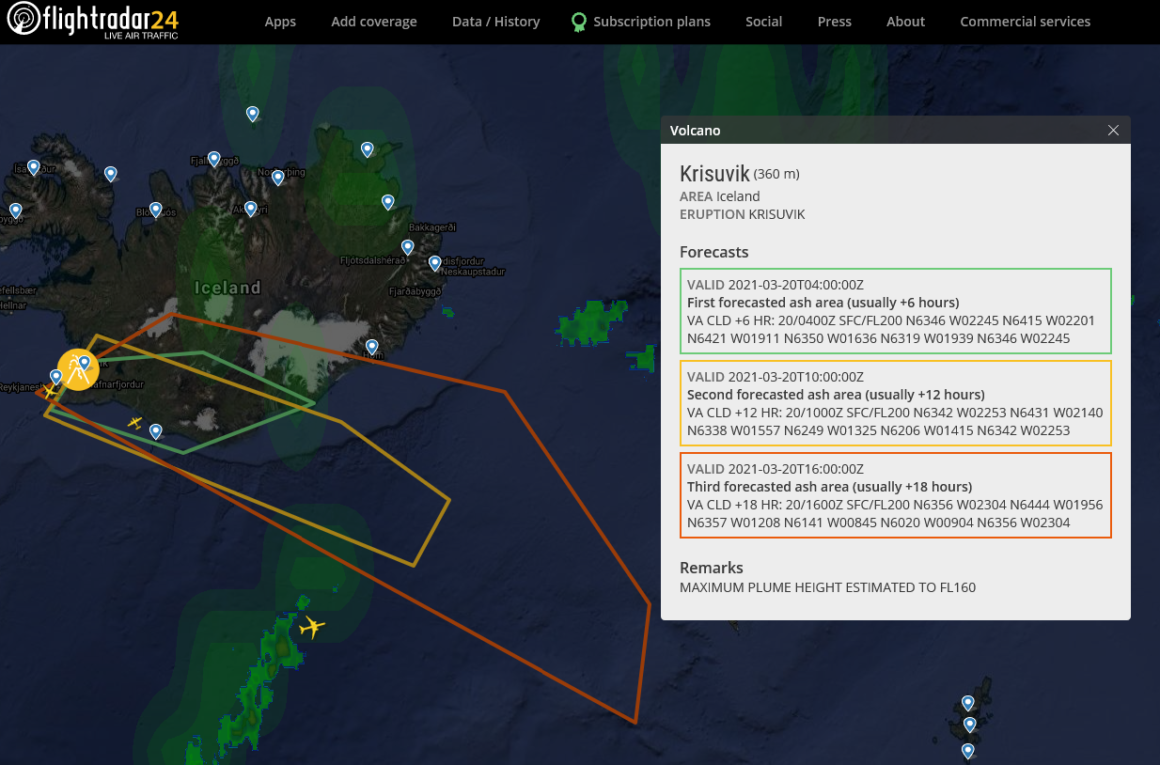 UPDATE (23:20UTC) from Meteorological Office of Iceland: The southern end of the tongue is about 2.6 km from Suðurstrandarvegur. According to initial information, the fissure is about 200 m long.
UPDATE (23:10UTC) from Isavia: A volcanic eruption has started in Fagradalsfjall Mountain on the Reykjanes Peninsula in Iceland. Forecast for ash in the area has been published by the Iceland Met Office. Airlines decide how they proceed based on the ash cloud forecast. More info to be given as it becomes available.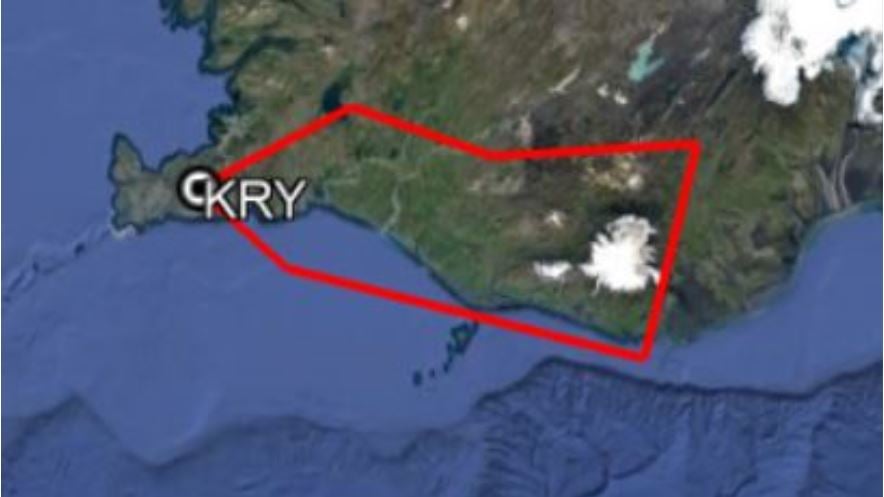 Fagradalsfjall has started to erupt in Iceland. The volcano is 19 kilometers from the cross of the runways 01/19 and 10/28 of the Keflavik aerodrome (ICAO: BIKF). Press officer of Isavia Guðjón Helgason stated the eruption will not affect air travel to and from Keflavik for now.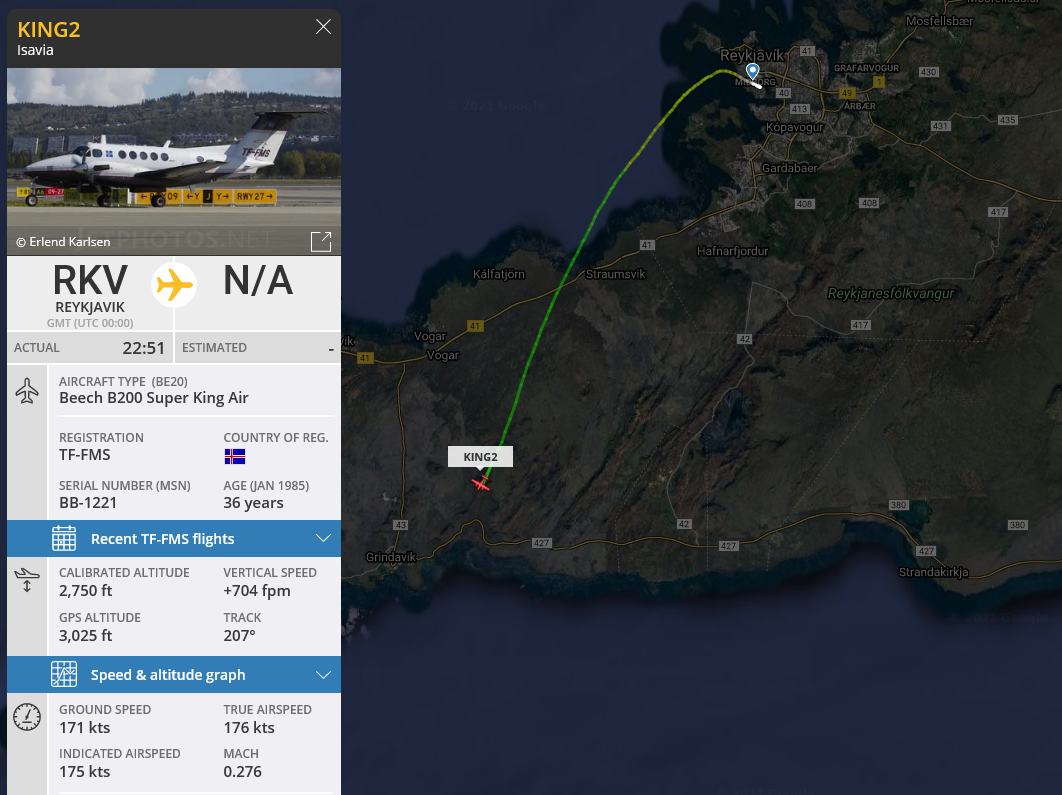 Isavia plane Beech B200 Super King Air reg. TF-FMS is on the way to the eruption site. Guðjón Helgason confirmed the plane has departed from the Reykjavik airport (ICAO: BIRK). There are probably the representatives of the Meteorological Office on board.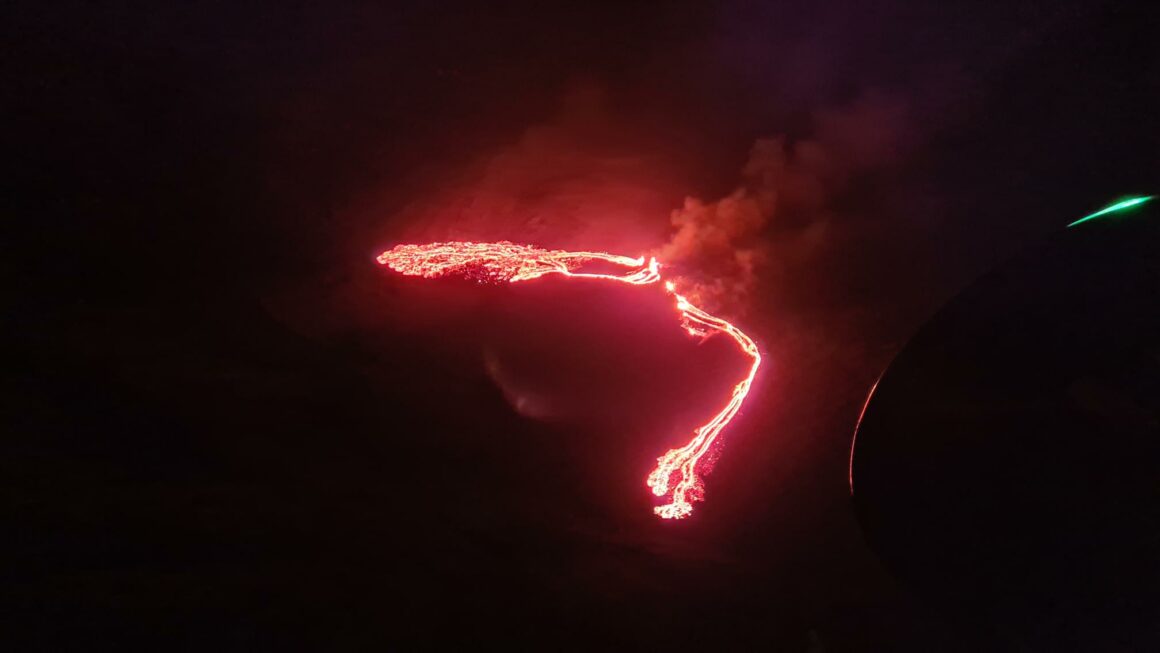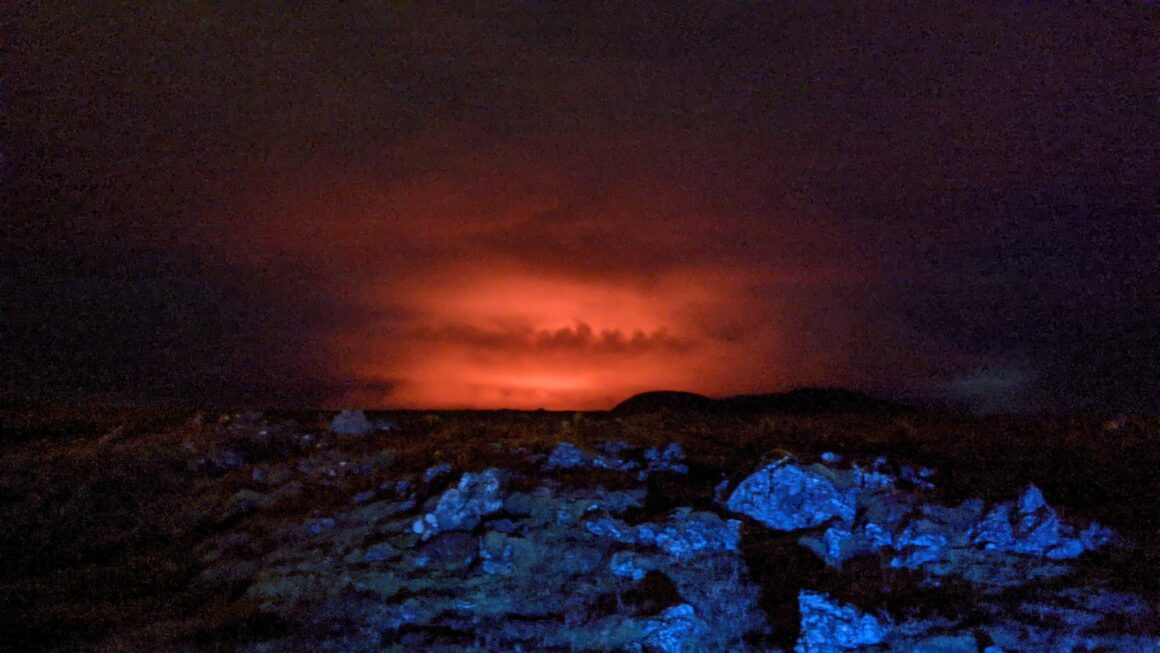 Read more on Flugblogg how the eruption could affect cross-Atlantic flights.