The new helicopter for the Icelandic Coast Guard (ICG) will arrive in Iceland next week, the ICG information officer Ásgeir Erlendsson told Flugblogg. "We expect to fly this helicopter from Norway just after Easter. Then we will start to prepare it for the operations in Iceland, therefore, there is no precise date when it will join our service", said Ásgeir Erlendsson.
The new helicopter is Airbus H225, it was manufactured in 2014 and previously used at Bristow in Norway. The preparation of this helicopter for ICG has been started in Stavanger, Norway, in July 2020 by the company Heli-One. A lease agreement between ICG and Knut Axel Ugland Holding was signed on June 19, 2020.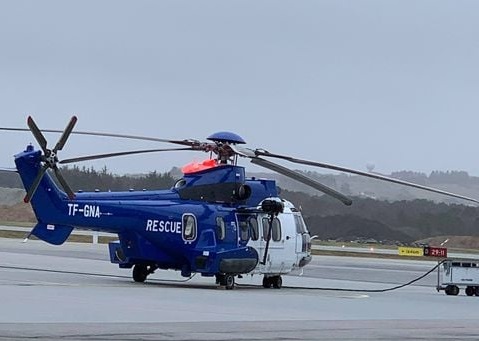 The helicopter has got Icelandic registration TF-GNA in the name of goddess-messenger Gná, who can make her way through the fire and through the air, above the earth and the sea, personifying a light wind.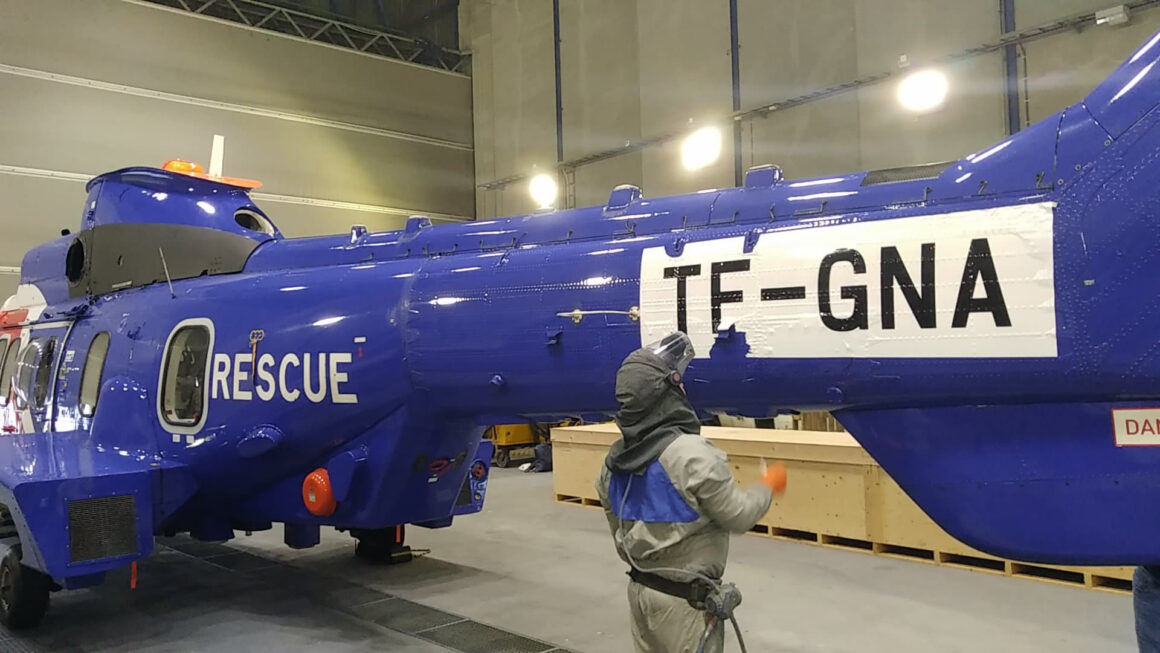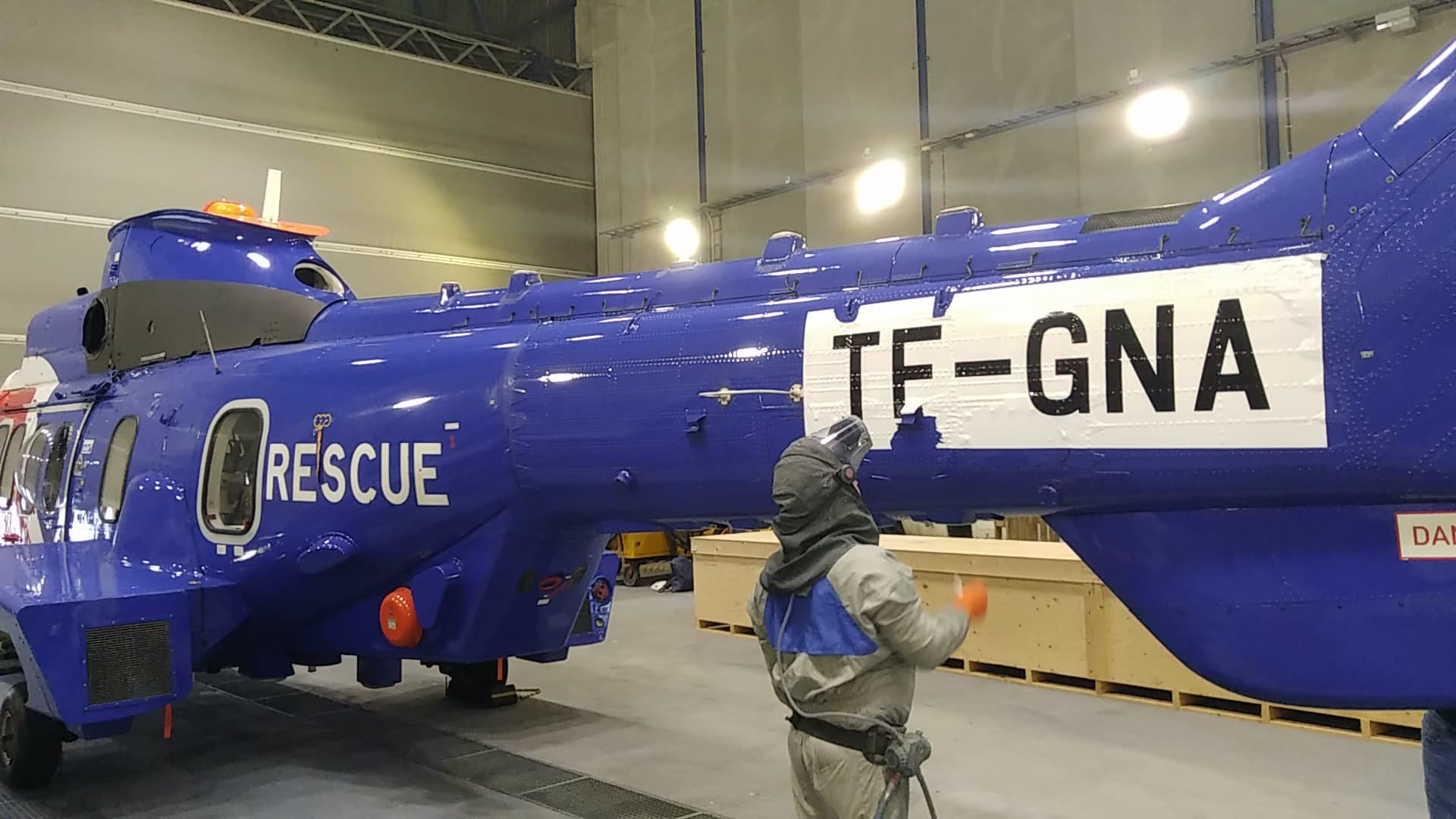 TF-GNA will join the earlier leased two Airbus H225 TF-EIR and TF-GRO. The only one owned by ICG helicopter Aérospatiale AS.332 Super Puma with registration TF-LIF will be sold. It was manufactured in 1986 and started it the service in Iceland in 1995,