Icelandic low-cost airline Play is going to deliver its third Airbus A321neo in Iceland next week, the corporate accounts in social media announced. The third plane will arrive with Icelandic registration TF-PLB.
According to open sources, the plane had original registration XA-NEO and started its career in May 2018 in Mexican airline Interjet. In 2020 the lessor AerCap ferried the plane with registration N7945 for storage to Amarillo Rick Husband International Airport, USA (ICAO: KAMA).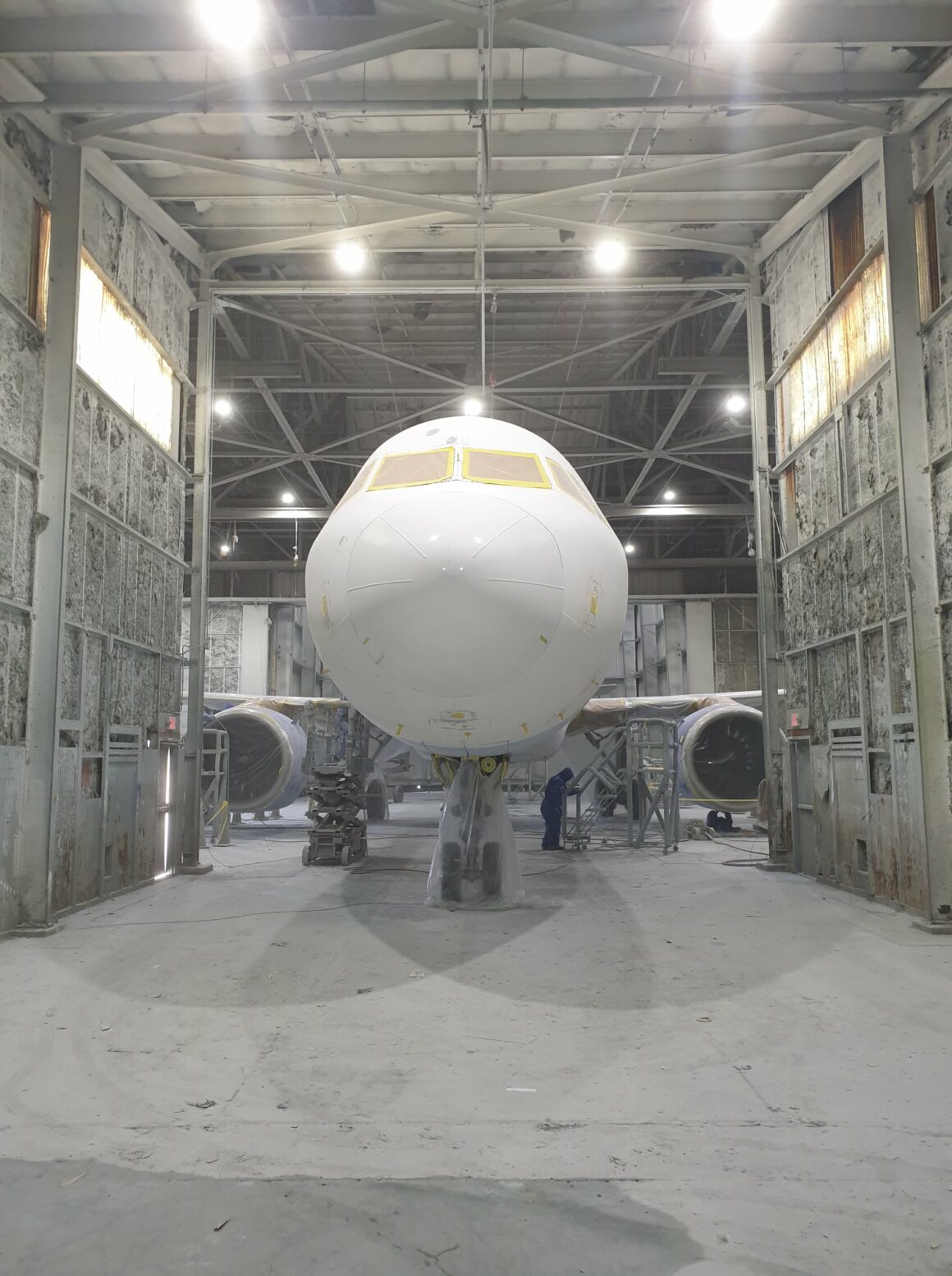 Now the plane is getting red Play livery. In Iceland, it will join two other Play's Airbus A321neo with registrations TF-AEW (ex. XA-JIL) and TF-PLA (ex. XA-JOE), which also previously were flying for Interjet.