Boeing press-release
Boeing corporation responses to global demand for freighters and expands with three more lines across North America and Europe to convert Boeing 737-800NG passenger planes to cargo versions BCF. One of the first customers became Icelandic lessor company Icelease, which ordered 11 converted planes. The contract was signed during the Dubai Airshow, Boeing reported.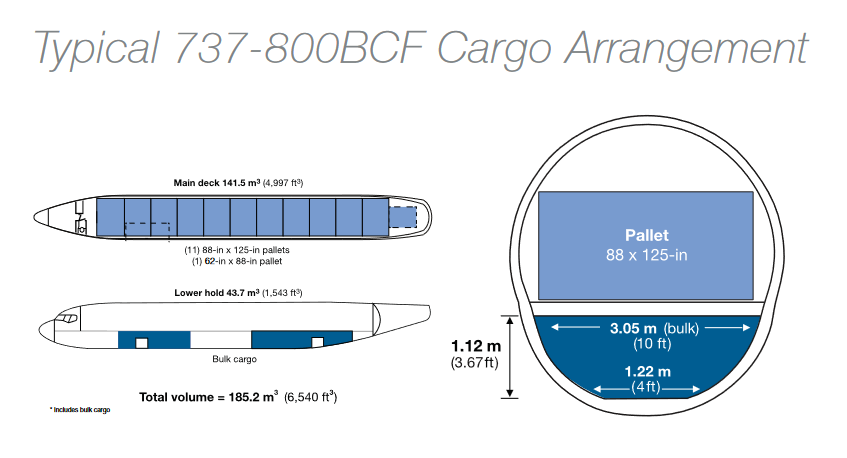 Icelease recently expanded its cooperation with Corrum Capital through a joint venture called Carolus Cargo Leasing. The lessor will be the launch customer for conversions at Boeing's London Gatwick MRO facility.
"We are confident in the quality and proven record of Boeing's 737-800 converted freighter, and pleased to be the launch customer for their new London MRO facility," said Magnus Stephensen, senior partner at Icelease. "We look forward to bringing the freighter in to our fleet to serve our growing global customer base operating domestic and short-haul routes."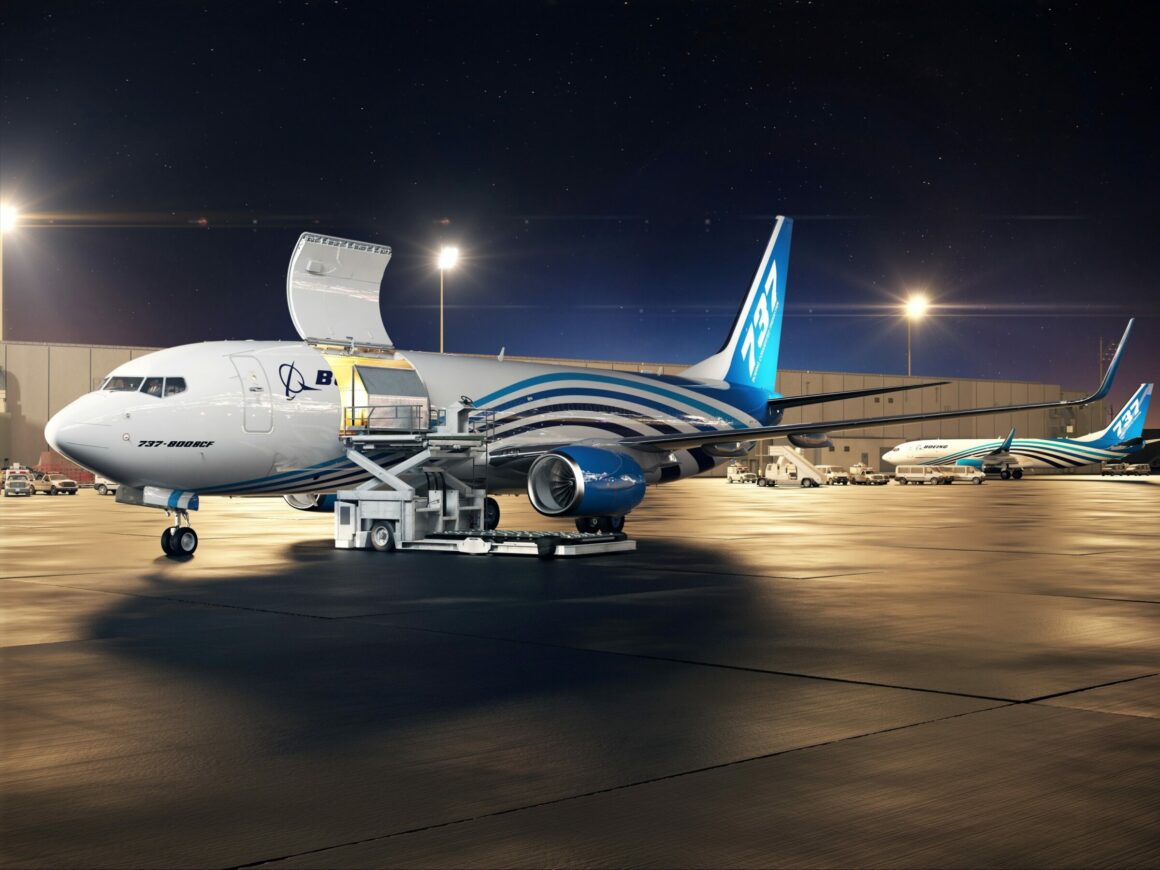 The 737-800 Boeing Converted Freighter (BCF) is built on the Boeing 737-800NG platform. According to Boeing data, the 737-800BCF carries up to 23 tonnes of revenue payload and is 20 percent more fuel-efficient per tonne than the 737 Classic freighters.