Icelandic Coast Guard (Icelandic Landhelgisgæsla Íslands) performs the biggest search operation in recent years, involving squads from all over the country with help of foreign military parties. Their goal is to find Cessna 172N with registration TF-ABB, which departed from Reykjavik capital airport (ICAO: BIRK) around 10:30UTC on 3.February for a sightseeing flight. Three tourists and the head of AOPA-Iceland, who owns the plane, Haraldur Diego were on board. This is unofficial information from Flugblogg's sources.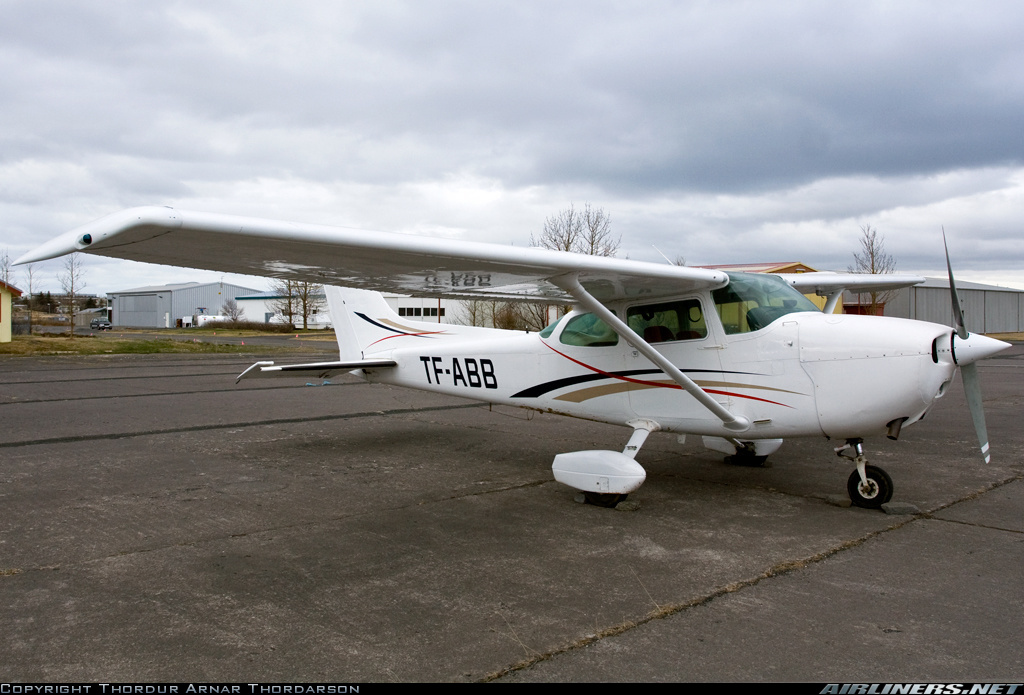 The last known location of the aircraft was at Heiðmörk, shortly after it took off from Reykjavík Airport. Since then, nothing has been seen or heard from them. The search is directed to Þingvallavatn area, also to the west of Úlfljótsvatn and then up to Lyngdalsheiði, said to MBL.is the information officer of the Icelandic Coast Guard Ásgeir Erlendsson.
The missed plane was expected back in Reykjavik in two hours after departure, around 13:00UTC. The first Icelandic Coast Guard helicopter took off for the search at 14:08UTC, Visir reported. The Police of the Southern region checked the aerodromes in the area. Icelandic authorities asked for assistance Royal Danish Air Force multi-mission aircraft CL-604 with registration C-172, which was travelling with its own mission with a stop in Keflavik (ICAO: BIKF). At 17:00UTC more than 400 people were involved in the search and rescue operation.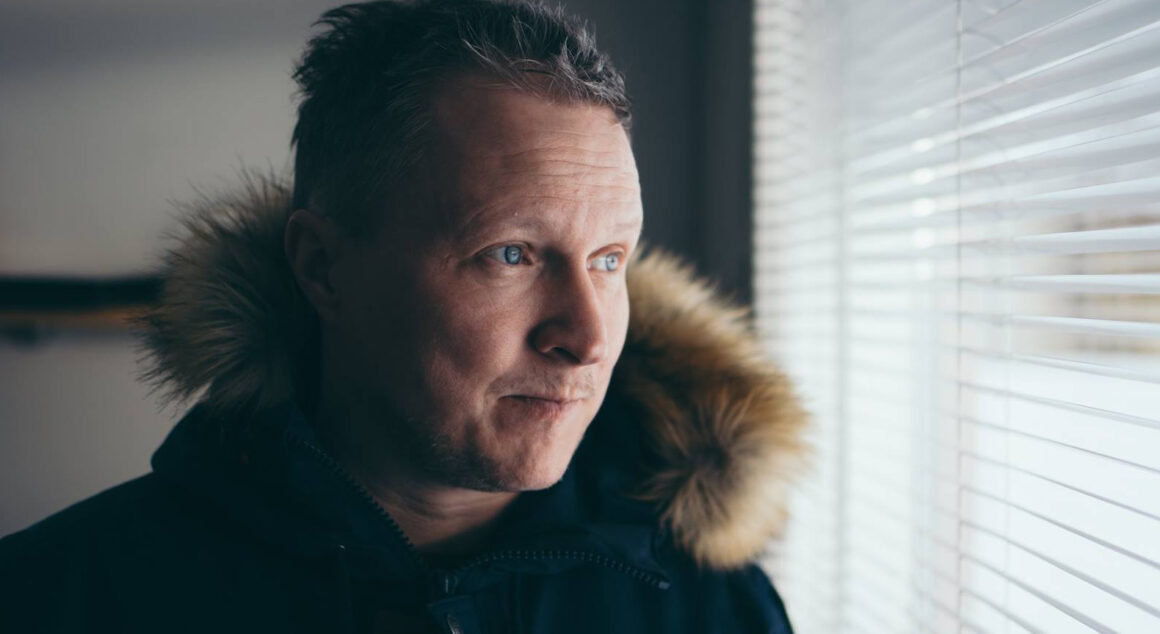 Around 18:00UTC pilots, who were flying over Reykjanes peninsula reported about signals from an emergency transmitter in the vicinity of the Kleifarvatn. However, the Icelandic Coast Guard helicopter with aiming equipment, which was sent in the area, did not detect any signals.
At midnight 4.February information officer of Icelandic volunteers search organisation ICE-SAR (Icelandic Slysavarnafélagið Landsbjörg) Davíð Már Bjarnason told Visir, there are no signs of the missing people and plane. "Some search groups have gone to rest and we are expecting fresh groups in the morning. However, several hundred people are still involved in the search", said Davíð Már Bjarnason. According to him, however, the search was unsuccessful, the information provided today was still used and led searchers to the areas that are currently being explored.