A remote-controlled submarine of the company Teledyne Gavia has found the remains of Cessna 172N with registration TF-ABB, which has departed from Reykjavik capital airport (ICAO: BIRK) at 10:30UTC on 3.February. The plane was found underwater in the Ölfusvatnsvík – the southern part of the lake Þingvallavatn – around 23:00UTC 4.February.
There is no information about survivors. Four people were onboard during the departure from Reyjkavik, including three tourists from the United States, the Netherlands and Belgium. The pilot and the owner of the plane was Haraldur Diego, the head of AOPA-Iceland.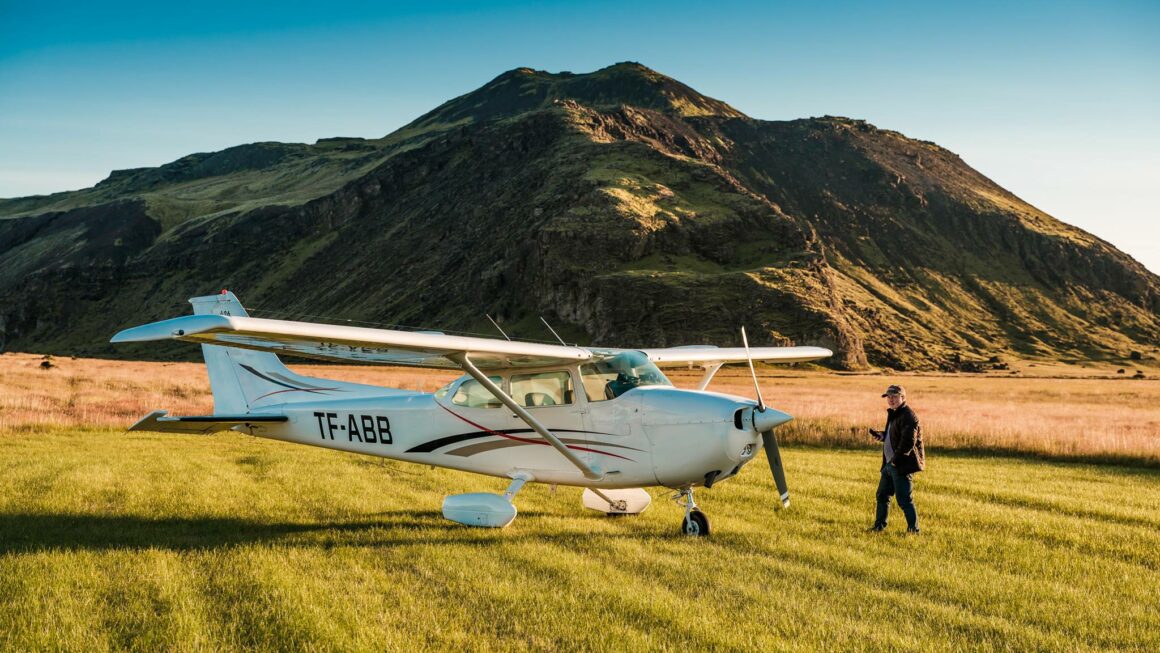 The search and rescue operation for this plane was the biggest in Iceland in recent years. More than a thousand responders have taken part in the search, including eight hundred rescue crews from Icelandic volunteers search organisation ICE-SAR (Icelandic Slysavarnafélagið Landsbjörg), the Coast Guard's helicopter squadron, police, the Coast Guard's special operations squad, the National Commissioner of Police's Civil Protection Department, a special squad of National Commissioners, other employees of the Icelandic Police.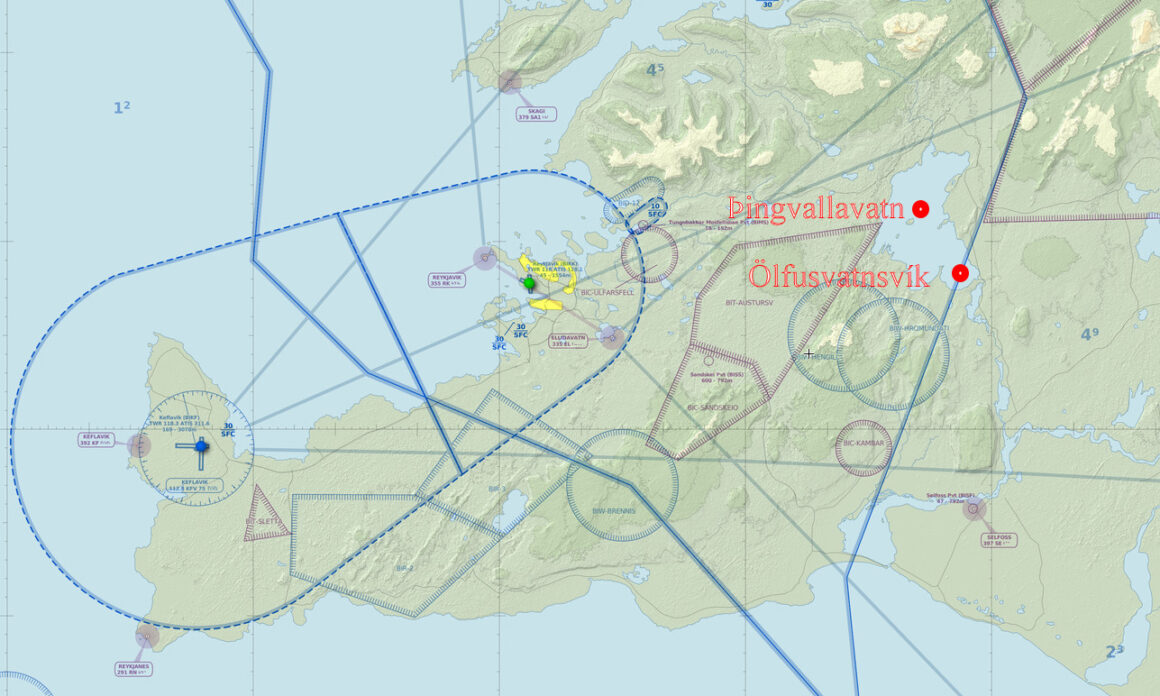 "Responders who have been working on the search have come to rest and at noon a planned meeting will be held where the next steps will be reviewed. The police in the South can provide further information after that meeting," the official statement of the Icelandic Coast Guard (Icelandic Landhelgisgæsla Íslands) said.