Underwater detailed examination of the Cessna 172N with registration TF-ABB, which crashed in Ölfusvatnsvík bay, has revealed that none of the four missing people is now inside the plane. According to the police of Southern Iceland, it is clear that the people got out of the plane voluntarily after it landed in the water.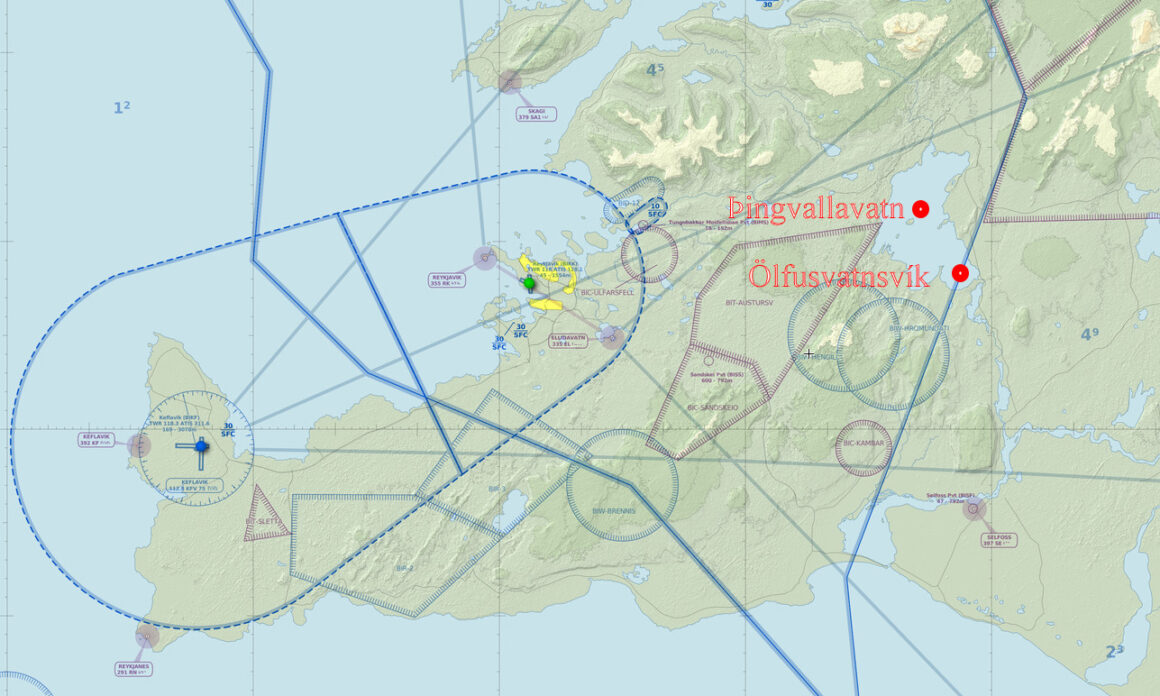 The regional board of rescue teams has begun to plan a continued search in and by the lake on 6.February. The shores of the Þingvallavatn lake were searched on 5.February without success. The rescuers have a very short window to perform the search due to incoming bad weather, which is expected at the beginning of the next week. It is stated, that the winter storm will prevent the continuation of the rescue operation at least on Monday and probably on Tuesday.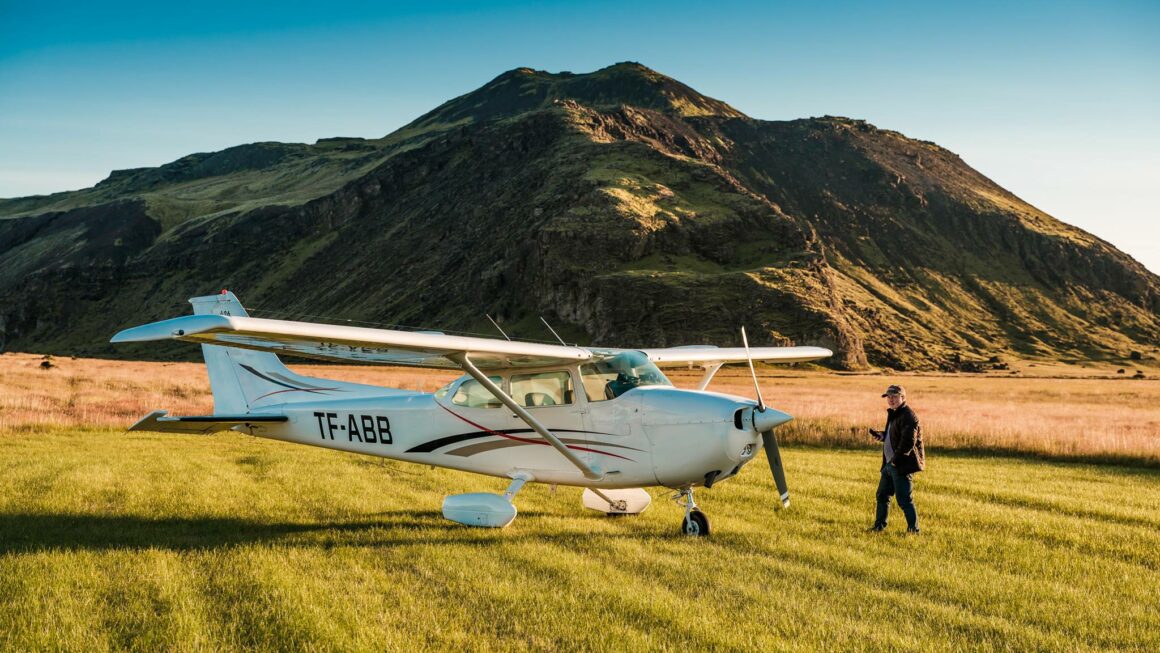 The crashed Cessna 172N TF-ABB has departed 3.February around 10:30UTC from Reykjavik capital airport (ICAO: BIRK) with 4 people on board. There were three passengers from the United States, the Netherlands and Belgium. The aircraft was piloted by the head of AOPA-Iceland Haraldur Diego. The search operation started at 14:00UTC the same day. The remains of the plane were found around 23:00UTC 4.February in the southern part of the Þingvallavatn lake. The remains of the plane were found at 50 meters depth in 1 kilometre from shores.